Student Privacy
As a privately held, nurse-owned company, PSNI takes student privacy very seriously—and we're not afraid to put it in writing. Our privacy policy is the strongest in the industry and it's a key feature that sets us apart from other school health software providers.
PSNI never markets to anyone and data is never sold or shared, including de-identified or aggregated data. We also don't engage in targeted marketing, and we won't allow our partners and affiliates to market to your families, either.
FERPA AND HIPAA COMPLIANCE
We use comprehensive security standards to safeguard student data, and we're transparent about how this information is handled. We maintain full FERPA and HIPAA compliance, ensuring that data remain secure and protected at all times. Access to data within SNAP Health Center is controlled by customized logins, specialized PINs, a user access log, and a behind-the-scenes audit trail.
We also have an onsite Information Security Officer and provide annual HIPAA and FERPA security training for our entire staff to make sure they follow industry best practices.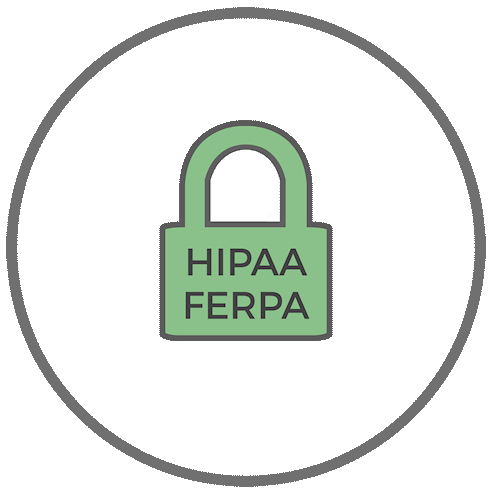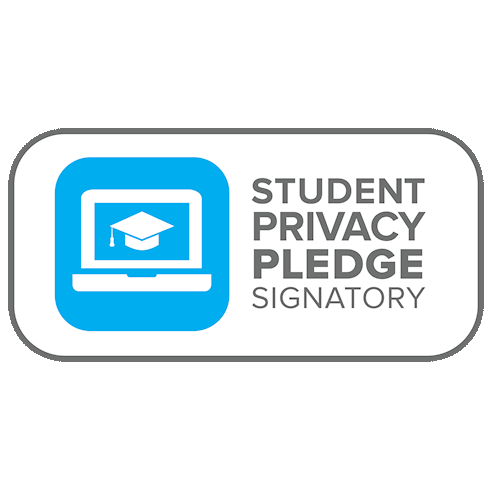 STUDENT PRIVACY PLEDGE
PSNI was the first school health software provider to sign the national Student Privacy Pledge, which promises that student data will be used for educational purposes only. Led by the Future of Privacy Forum (FPF) and the Software & Information Industry Association, the pledge is designed to enhance the trust between families, schools, and software providers.
By signing the pledge, we have vowed that we will:
Never sell student information or target ads based on student behavior

Use student data only for authorized educational purposes

Not change our data privacy policies without giving stakeholders notice and choice

Enforce strict limits on the retention of student data

Allow parents to access, and correct errors in, their children's information

Maintain comprehensive data security standards

Be transparent about how we collect and use student data