SNAP Health Portal
| | | |
| --- | --- | --- |
| Open communication is fundamental to preventative care, and our portal supports the exchange of critical information in a fast, secure, and meaningful way. | | The SNAP Health Portal is optional add-on software that connects school health clinics, school staff, and parents to optimize students' well-being. Improve the flow of information while boosting parent response rates and district staff involvement. |
"SNAP health portal allows for instant, accurate, easy communication and the sharing of information with and from parents (allowing them to feel better informed). It is leading us to a nearly paperless communication system saving time and money for our institution and families."
— Sarah Garey, BSN, RN, NCSN, CDAC
Director of Health Services St. Johnsbury Academy, Vermont
PARENT PORTAL
Driving enhanced communication anytime, anywhere, the SNAP Health Portal gives parents access to view and update their student's school health information in real-time. With a secure login and encrypted data transfer, the SNAP Health Portal software allows parents to safely access their child's health information from any computer or mobile device.
Update Critical Health Information

Electronically Sign & Submit Forms

Review Screening Results

Upload Medical Forms

Authorize OTC Orders*

Monitor Health Clinic Visits*
*may be restricted from the portal per nurse and/or district discretion
What's more, automatic email notifications immediately alert parents when new information is available, medication refills are needed, immunization status becomes non-compliant, or forms need to be signed. Through a built-in messaging system, parents can communicate directly with the school nursing staff— eliminating missed calls or games of phone tag.
From within SNAP Health Center, school nurses are immediately notified when any changes are made by parents. New information is flagged to make sure it doesn't go unnoticed and critical changes must be acknowledged. Nurses also can view a log of recent parent activity.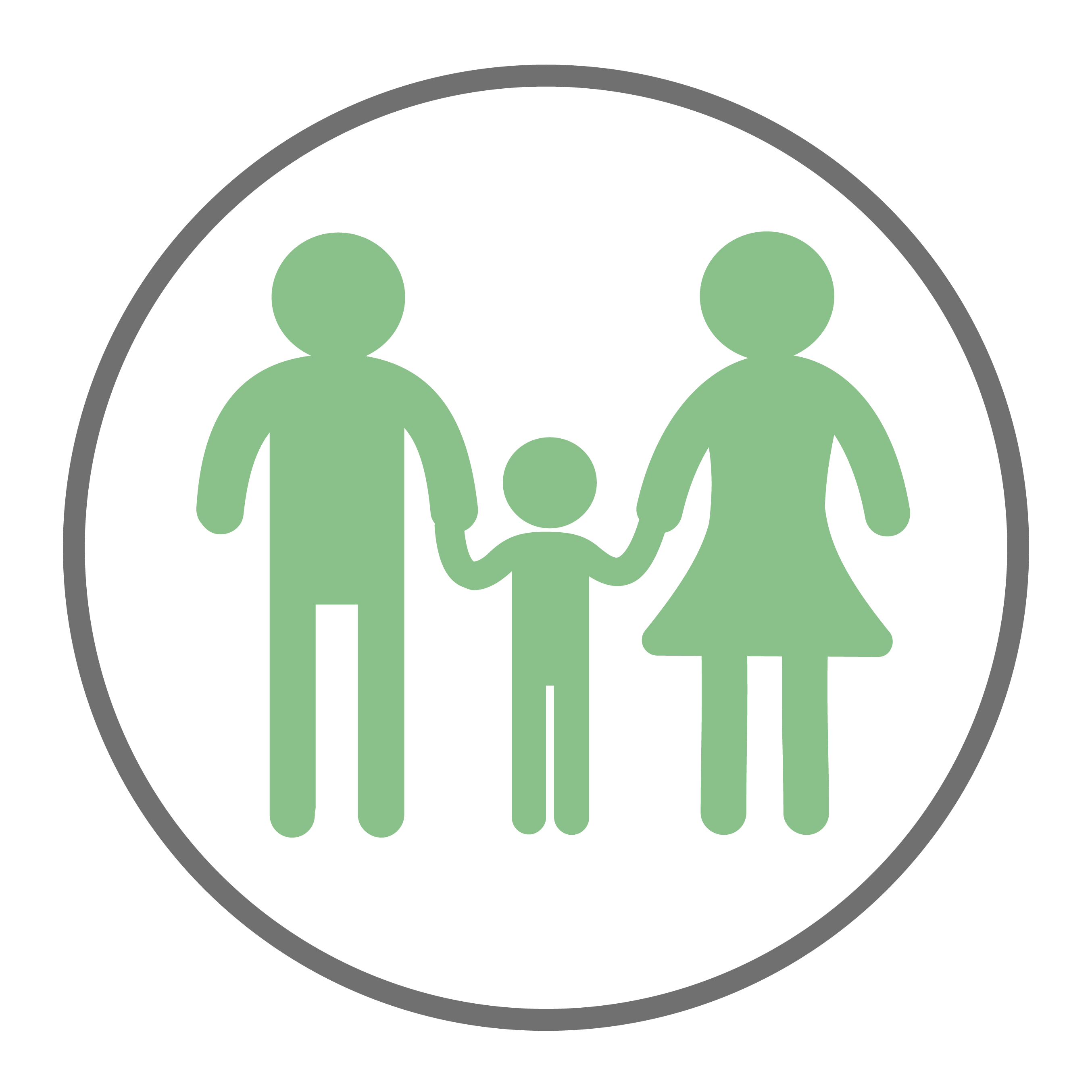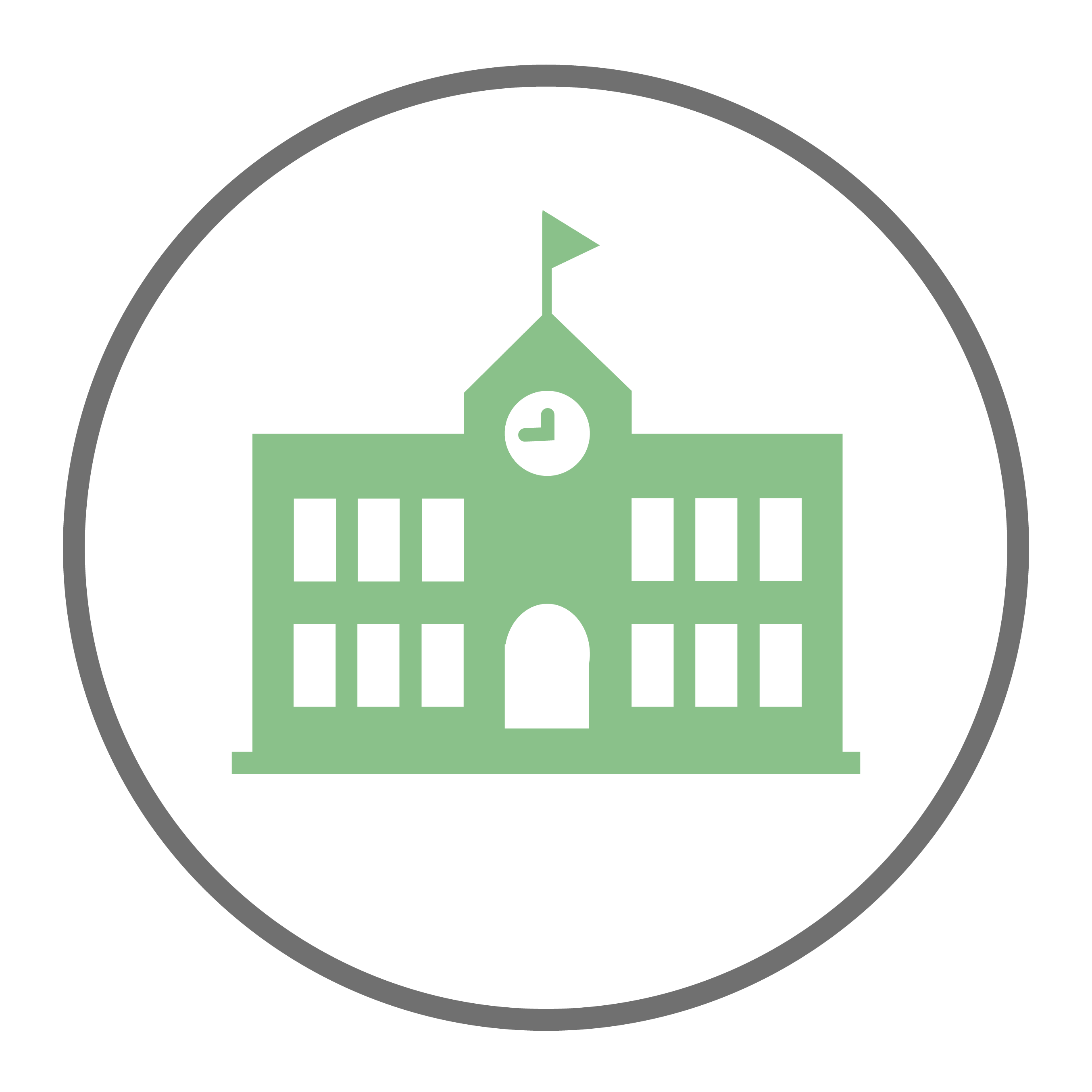 STAFF PORTAL
The SNAP Health Portal for district staff gives teachers and administrators immediate access to critical student health information. From the secure, web-based portal software, staff can safely view student emergency cards and important health information such as allergies, conditions, and emergency action plans (EAPs). Additional information, such as visits, medications, screenings, flow charts, and vaccine records, is available to staff on a need-to-know basis.
The staff health portal is fully integrated with SNAP Health Center, allowing school nurses to control the information that is shared based on staff roles, student grade levels, and activities. Information is shared in real time, ensuring that communication between the school health clinic and staff is always accurate.