SNAP Support
---
Fast, reliable, and helpful technical support is an essential part of any software purchase. Our strategic plan is centered around connecting with our customers and developing technology that creates success. It's one of the many things that sets us apart.
"I Love SNAP technical support because they are always quick to respond & NEVER laugh at my queries! SNAP has changed my life & keeps me coming back to work each day."
— Ann M. Klaver, MSN, RN, Southeast Region School Nurse Consultant,
MA DPH Essential School Health Services
Brockton Public Schools, MA
TECHNICAL SUPPORT
We're only successful when our customers are successful and you can't run your health clinic efficiently if we don't provide top-level support. Effective two-way communication with our customers is key.
PSNI has an established reputation for providing the most helpful and accessible support in the industry. Our highly skilled team consists of three tiers of unique coverage to ensure that all of your needs are fully addressed. Average response time is less than a minute – and support is never outsourced or directed out of the country.
Technical support is available Mon - Fri from 7:30 AM to 6:00 PM Eastern
SUPPORT SPECIALISTS

Our support team includes knowledgeable and friendly SNAP Health Center experts who provide personalized end-to-end support when you need it most.

SCHOOL NURSES & RNS

Our team of RNs and former school nurses have an in-depth understanding of the school health clinic and the complex nature of state immunization regulations.

ENGINEERS & DEVELOPERS

Our support team also includes experienced onsite software engineers and program developers who are not only accessible, but passionate about your success.
PROGRAM UPDATES
Our support services include regular updates to key features within our SNAP Health Center software, ensuring you have the latest tools and resources at your disposal.
SOFTWARE UPDATES
always current
We focus high quality updates and functional product enhancements with a critical focus on customer benefits. Instead of releasing frequent, unverified updates for bug fixes, we ensure that our products are polished to perfection before we release them to you.
MOSBY'S DRUG REFERENCE
whenever you need it
Updated twice daily, the integrated Mosby Nursing Drug Reference Guide guarantees that you have quick access to the most up-to-date and vital information on medications. No other drug handbook places a higher emphasis on patient safety.
IMMUNIZATIONS
immunization compliance
Our Nursing Informatics Team carefully reviews and interprets your state immunization requirements so that you can be confident that you always have access to the latest information. Rule changes can be downloaded and immediately applied to all records.
SECURITY
confidentiality is primary
FERPA and HIPAA security and compatibility updates ensure that your software is always in compliance and adheres to the latest industry standards. These as-needed updates are seamless and an essential part of maintaining a successful school health clinic.
PRODUCT RESOURCES
Our Customer Portal provides users with on-demand access to the self-help resources that matter most. Open a support ticket, access Video Learning, review Help Articles, download Product Guides, and meet other community members – all from a single location. With this easy to navigate web portal, finding answers is simple.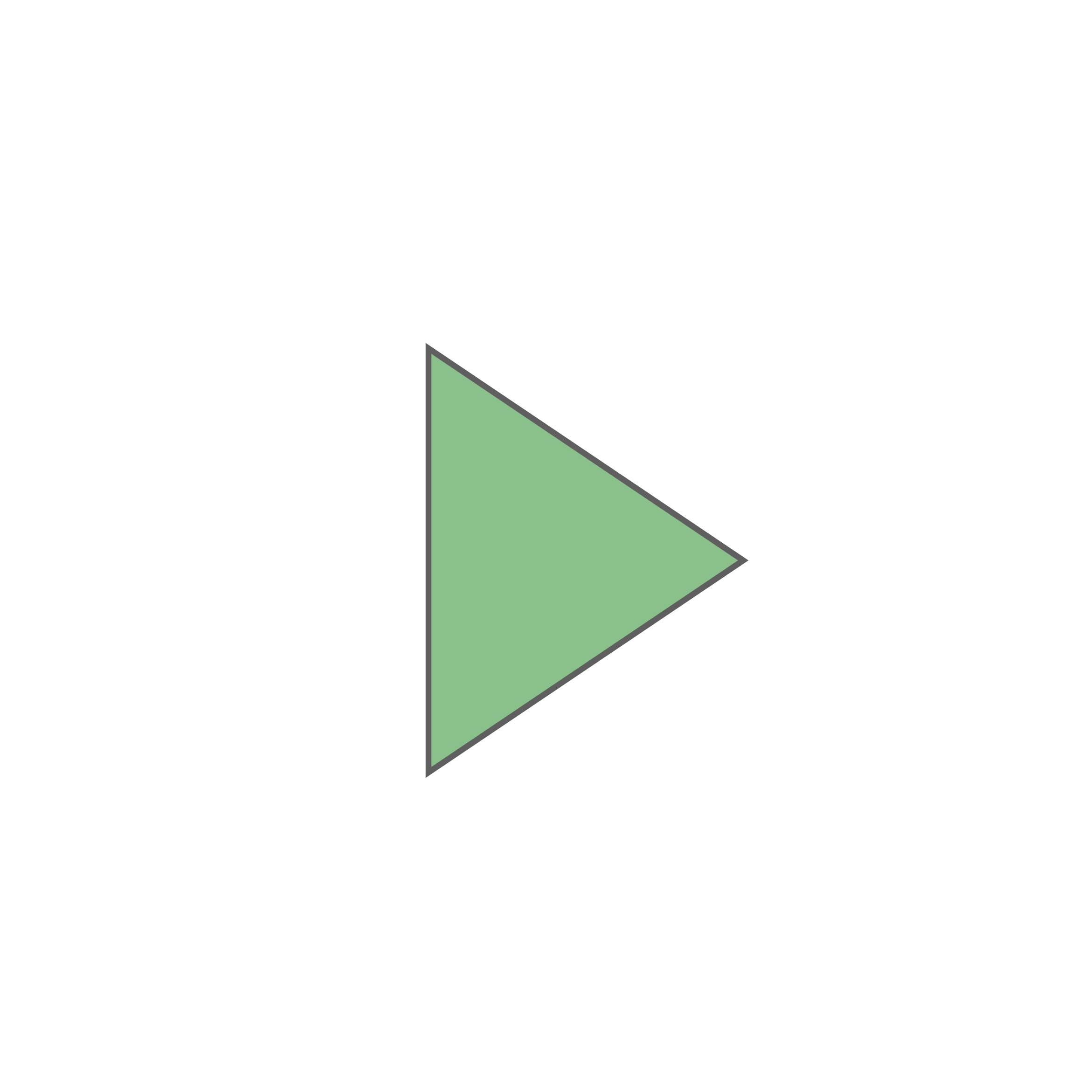 VIDEO LEARNING
On demand, unrestricted access to our library of training videos. Content is designed to help you learn the ins and outs of our EHR at your own pace.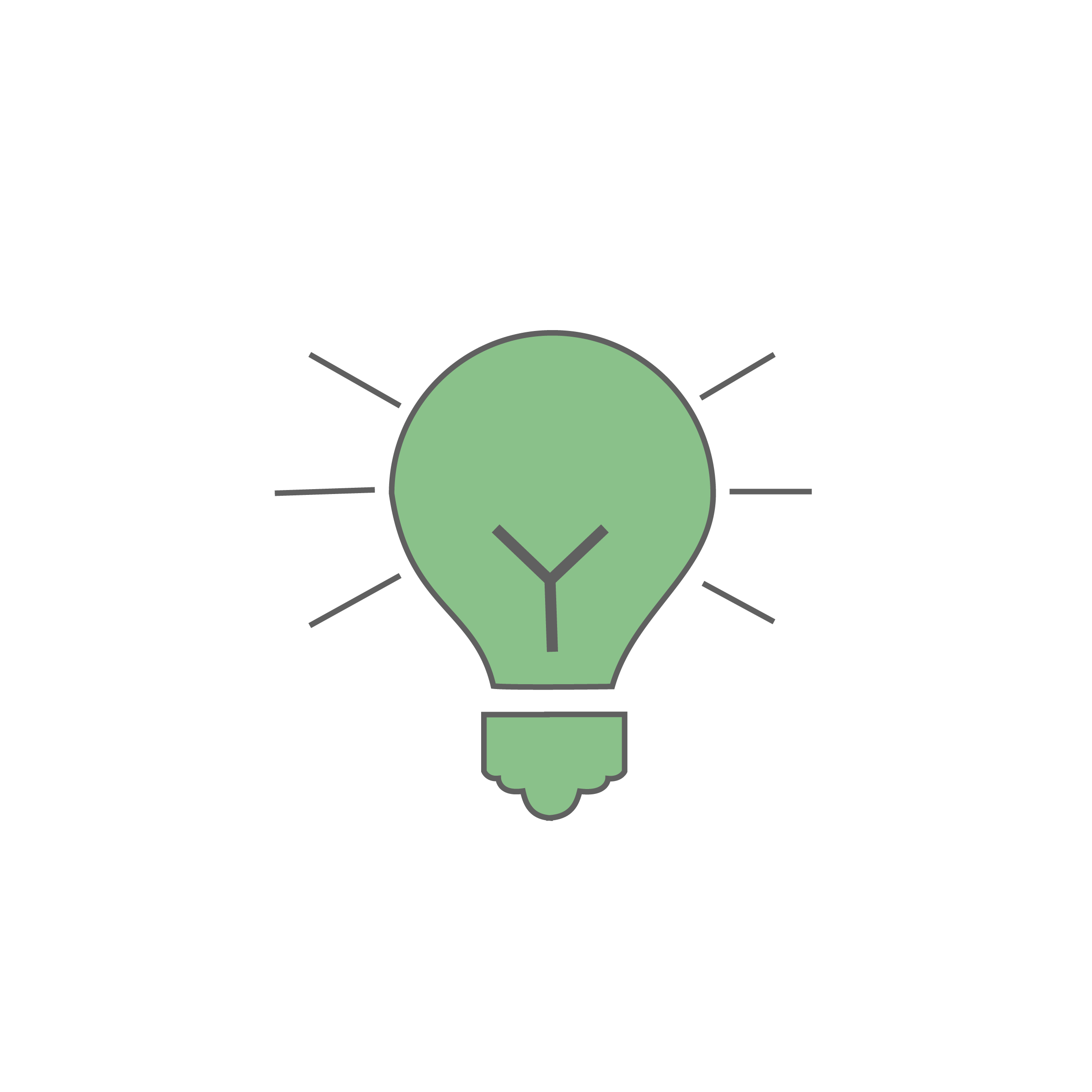 HELP ARTICLES
Provides you with easy how-to articles and user guides on everything SNAP Health Center. We're adding new stuff all the time.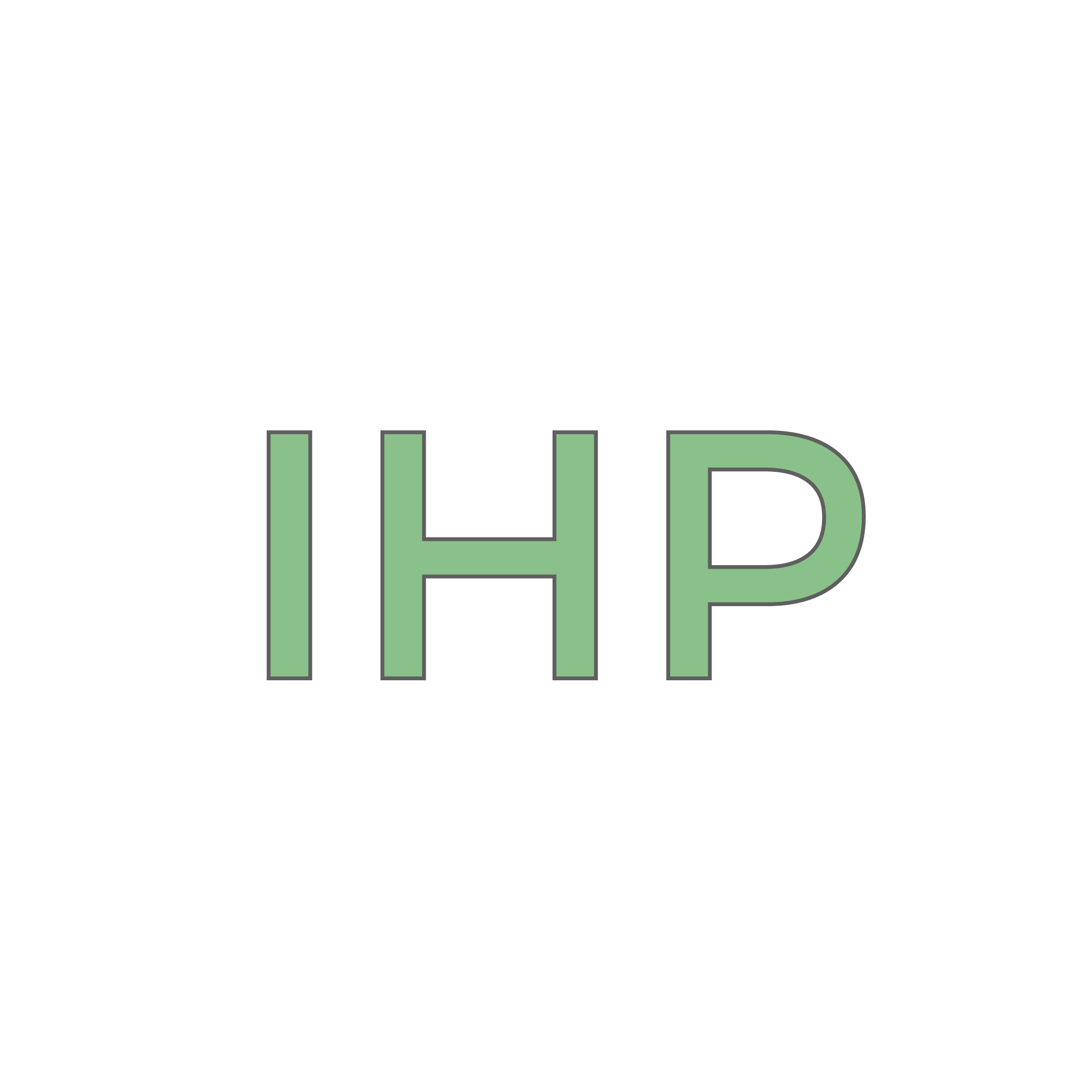 IHP PAVILION
An online database containing hundreds of professional healthcare plans, allowing nurses to download plans directly into SNAP.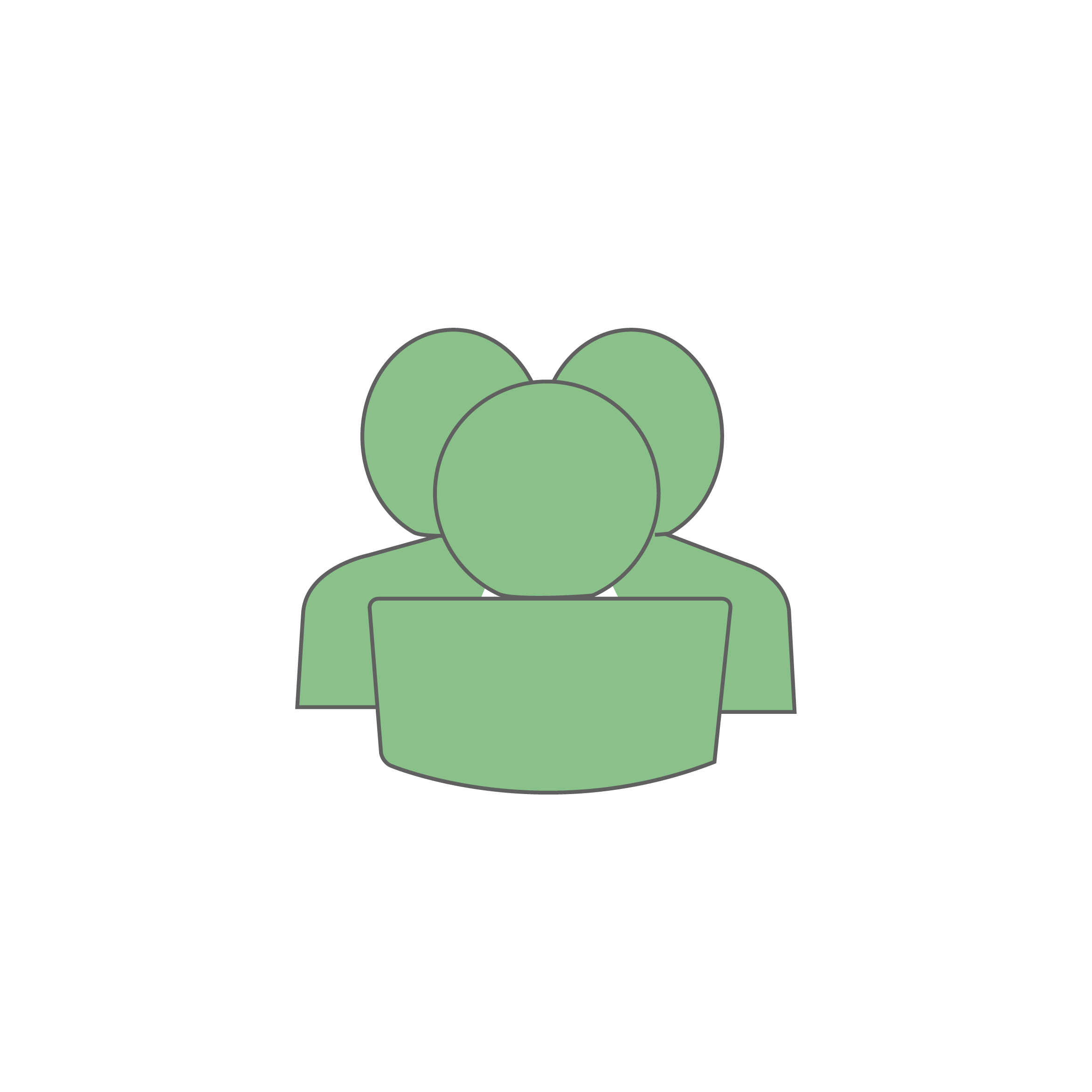 USER GROUPS
Join our experts as they guide users through software features and concepts in our monthly user group. We're working on it, stay tuned!