Integrated Student Immunization History
| | | |
| --- | --- | --- |
| Get up-to-date and accurate student immunization records in seconds, rather than days or weeks! | | Our SNAP Imm Link add-on connects you with your state IIS, letting you import student immunization history data directly into SNAP Health Center software system with the click of a button. |
IMMUNIZATION REGISTRY LINK
Getting student immunization records from parents can be a challenge. It can take weeks of tedious back-and-forth exchanges to collect this information—and even then, you might still end up with incomplete records.
Our newest add-on product to SNAP Health Center eliminates this trouble. Our Immunization Registry Link connects you with the immunization registries from 35 states and counting, letting you import student immunization data from these registries automatically with the click of a button.
Fully integrated with SNAP Health Center

Retrieve vaccination data on demand for individual students, groups of students, or an entire school

Access the most up-to-date records available, without the need for time-consuming data input

Secure, reliable, and 100% FERPA and HIPAA compliant

Integrates with state registries that provide immunization history via secure HL7 messages. As new state registries become bi-directional, they will be added to our network as well.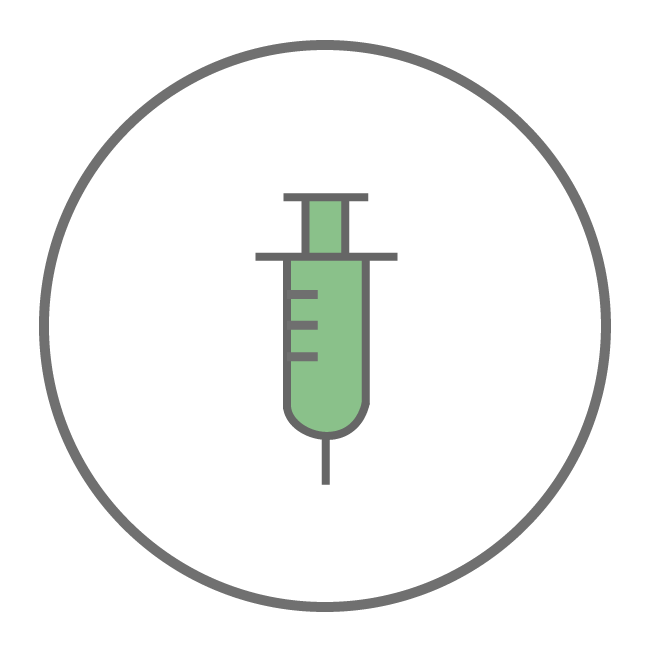 "SNAP is the best thing we ever did for nursing documentation!"
— Cheryl Watson, RN, Health Services Coordinator
Benton School District, Arkansas
SNAP Imm Link Availability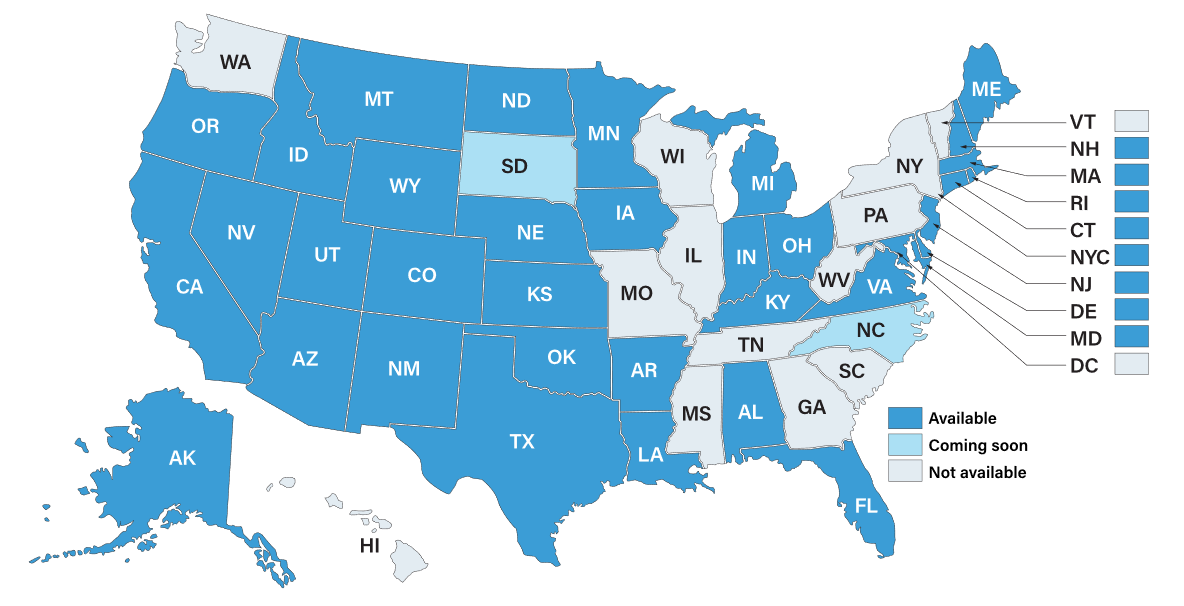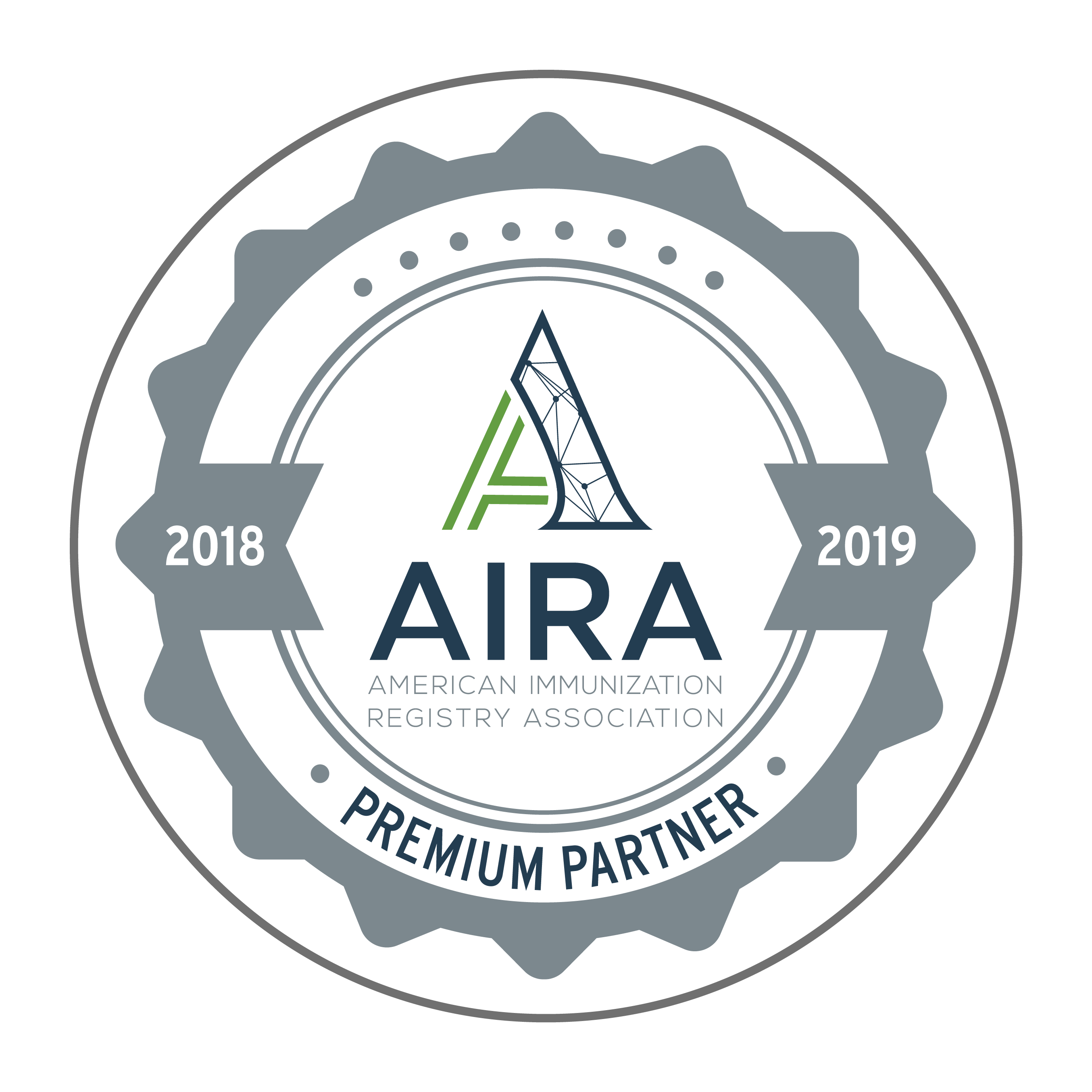 2018-2019 AIRA Premium Partner
The American Immunization Registry Association (AIRA) exists to support and promote the use of immunization information to ensure healthy communities through the development and implementation of immunization information systems (IIS) as a crucial tool in preventing vaccine-preventable diseases.