Since our inception in 1992, PSNI has remained a nurse-directed corporation whose primary focus is centered solely on the service of school nursing.
Our staff of on-site RNs and developers continually collaborate on industry trends and best practices. This blend of medical and technical expertise allows us to provide school nurses with the unique tools required for today's school health clinic.
Our Mission
To make a profound contribution to the practice of school nursing by designing and developing cutting-edge software that improves student health outcomes.
Our values shape our culture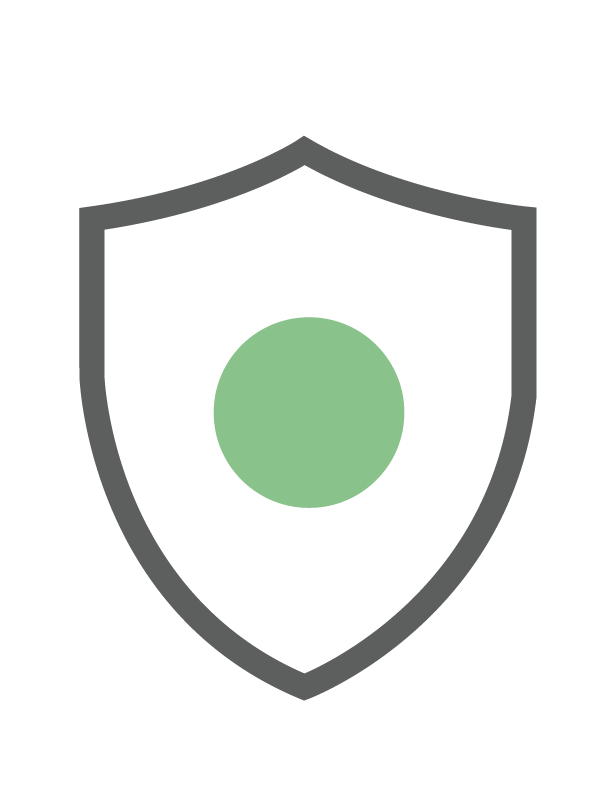 Trust
We act with integrity and honor by holding ourselves accountable, ethical, and to the highest standard in all that we do.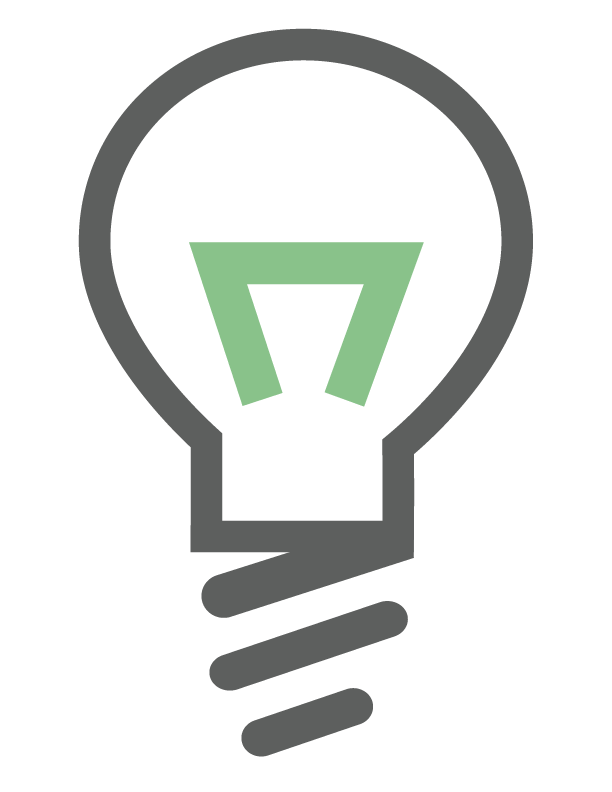 Innovation
We innovate to serve our customers, improve the process of care delivery and elevate student health in K-12 schools worldwide.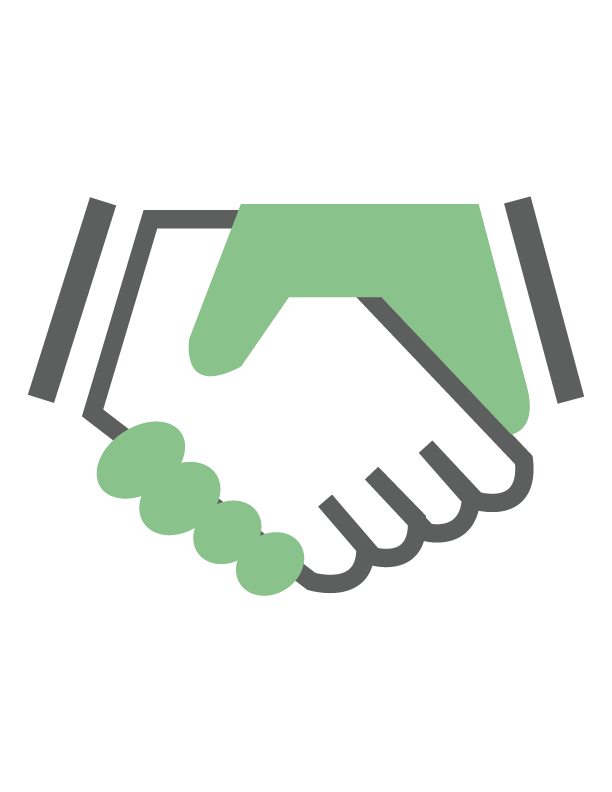 Partnership
We work together – with our customers, and with industry partners – to deliver superior results and experiences.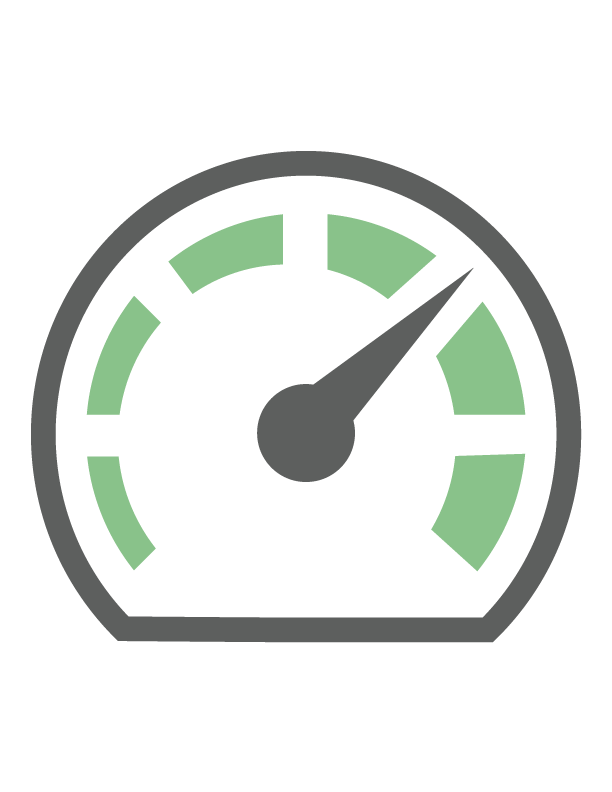 Performance
We help elevate your success by designing software that positively affects today's healthcare environment.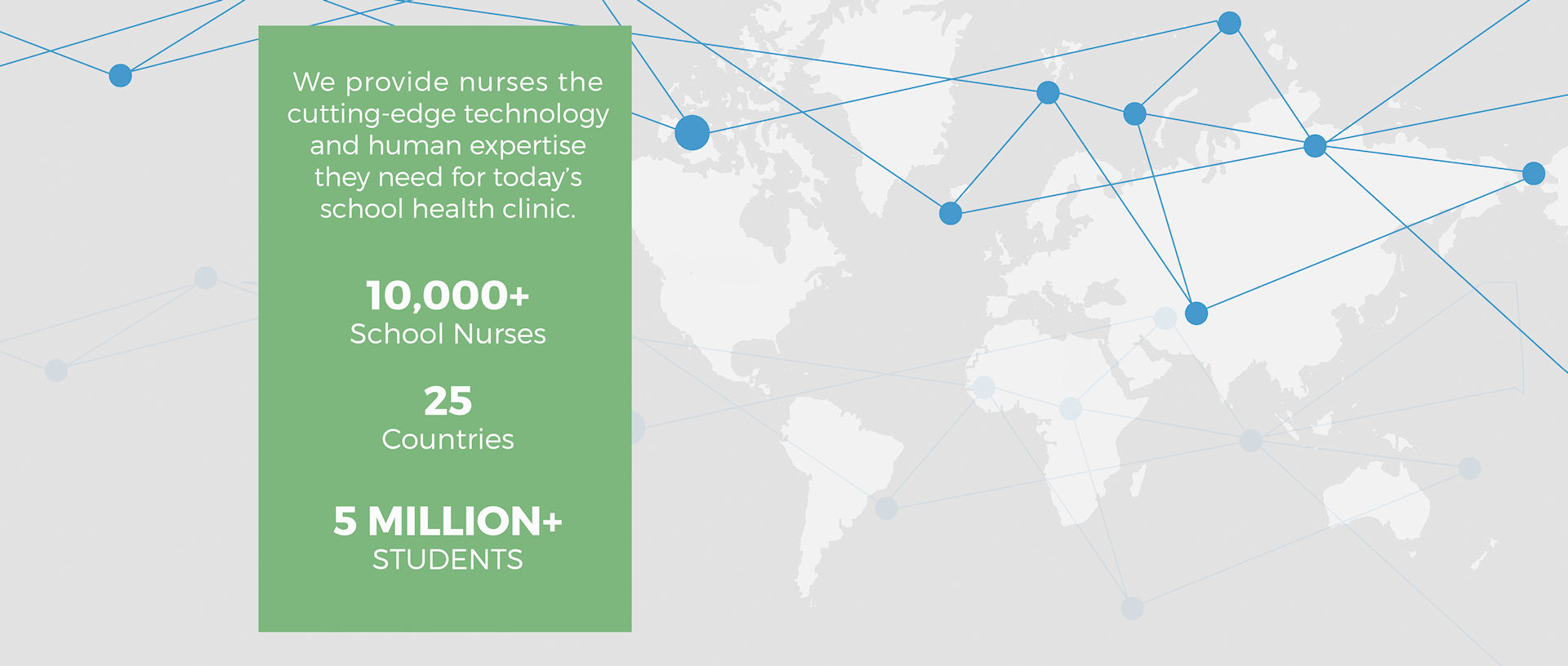 Caring Through Technology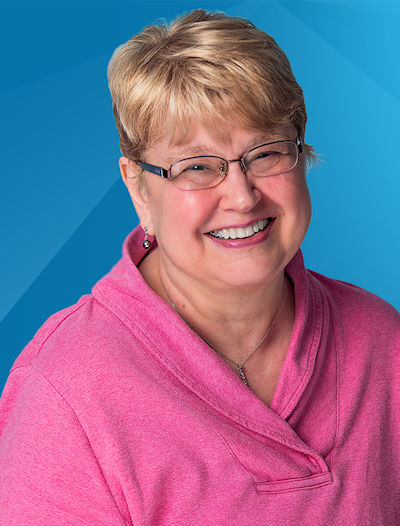 SNAP Health Center was the vision of professional school nurse, Sharon Redes NP, MSN, RN. Sharon had over 35 years of hands-on school nursing experience and personally witnessed the growing population of children with complex medical conditions, chronic illnesses, and disabilities. Frustrated with inefficient and cumbersome documentation methods she was inspired to solve a very real problem: how to manage, organize, and streamline medical documentation to facilitate comprehensive health care. This became her passion.
Joining forces with her husband, Peter Redes, an engineer and programmer, Peter and Sharon listened carefully and thought creatively. SNAP Health Center is the result of this vision. Almost 30 years later, SNAP Health Center remains the industry leader in electronic health record (EHR) documentation software preferred by over 10,000 school nurses across the globe.
Immeasurably intelligent, creative, insightful, and a passionate advocate for helping others, Sharon led a life dedicated to the art of healing through nursing. Although Sharon is no longer with us, the entire team continues her legacy, vision and passion of delivering exceptional software to school healthcare professionals around the globe.