SNAP Health Center - Daily Encounters
---
School nurses are expected to manage the health needs of the entire student population, including the complex medical care of students with special needs. These tasks require powerful management tools. But these tools also have to be easy to use. That's where SNAP Health Center electronic health record (EHR) can help.
VISIT LOG

Point-and-click documentation for any illness or injury

ADMINISTRATION LOG

Powerful administration tools for all medications and treatments

APPOINTMENT SCHEDULER

Stay organized with integrated appointment scheduling
"My documentation was subpoenaed because there was a legal issue between parents. The incident was between their children while our attending school and the incident occurred 9 months prior. I was not required to appear in court as the District Attorney said my documentation was so good that I should teach other nurses "good documentation for legal issues". The DA stated he wished everyone had such great records. All I had to do was print the accident report from SNAP and everything was included for me. I thank God that I have SNAP every single day."
— Maureen Searl, RN, Medu., NCHES, Upper School Nurse
Advanced Math & Science Academy Charter School, MA
VISIT LOG
With some school nurses seeing as many as 90+ students a day, nurses don't have time for tedious charting processes. The SNAP Health Center Visit Log supports fast, comprehensive documentation of any type of student health encounter: illness, injury, meeting, or education.
Instantly document common visits by using templates. Besides saving time, templates also ensure that district protocols are followed for specific visit types

Pick lists and templates are fully customizable, so you can create a knowledge database that reflects your district or state-specific documentation policies

Save valuable time and allow for in-depth analysis of meaningful health data by using point-and-click design to complete charting. You can also add unlimited freeform narrative

With one-click access to the student health record from the Visit Log, nurses always have critical student information readily available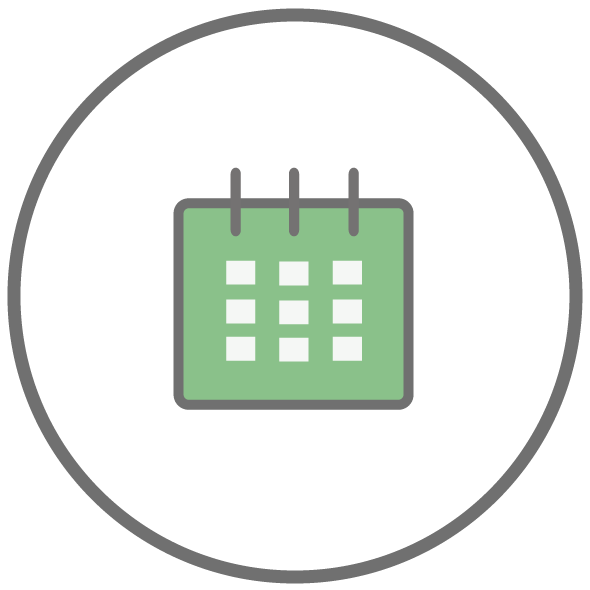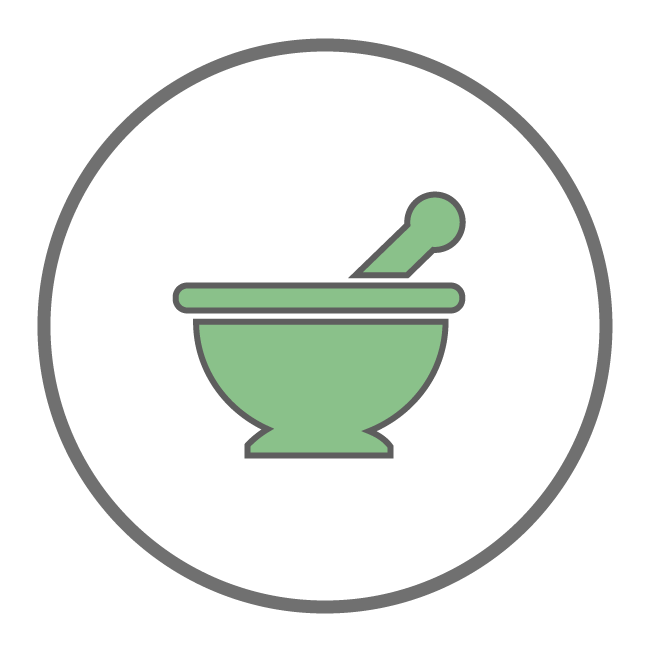 ADMINISTRATION LOG
The SNAP Health Center Administration Log provides a comprehensive overview of all daily medications and treatments. It allows nurses to quickly see which administrations are scheduled for the day, view the details of specific orders, and confirm delivery. By combining secure administration processes with powerful scheduling tools, the Administration Log supports nursing documentation requirements and workflow.
Scheduled orders automatically appear in the log, displaying a chronological list of daily administrations with limited student data to ensure confidentiality

Mosby's Nursing Drug Reference Guide is just one-click away, so you always have the most up-to-date information about the drugs you're administering

Scheduled and PRN administrations are detailed, organized and simple to complete

Automatic tracking of medication inventories, glucose flow charting, and other health data, eliminates the need for hand-calculations or double-documentation
APPOINTMENT SCHEDULER
Stay better organized and on-time with an integrated appointment scheduler and event calendar. Nurses can easily schedule meetings with parents and staff, be reminded of student re-checks and follow-ups, and keep track of personal appointments.
Integrated Appointment Scheduler

Event Calendar

To-do list / Task Manager

Immunization Compliance Reminders

1-click Screening Re-checks

Public & Private Appointments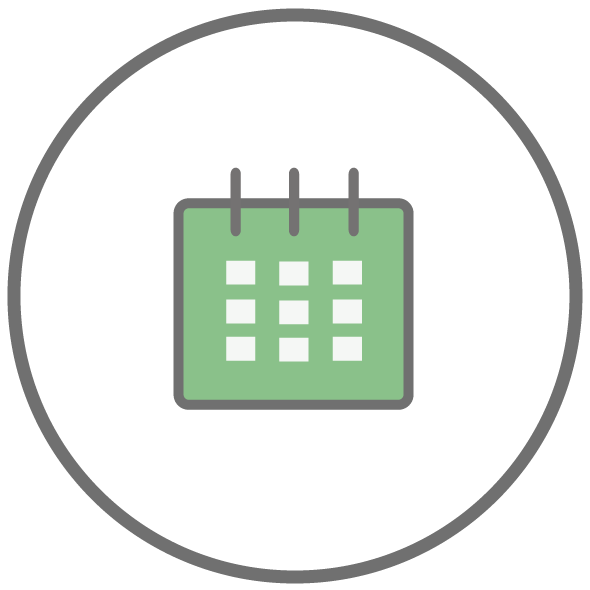 Continue Learning More....