SNAP Health Center - Data Management
---
Powerful features embedded throughout SNAP Health Center streamline and simplify a nurse's workflow, saving valuable time and money while also increasing accuracy. Spend less time managing your data, and more time building a successful health clinic.
"Love the form letter section. I can easily generate incident reports without double charting!!"
— Kelly Wakefield, RN, Nurse Leader
Glenwood Academy, Illinois
GROUP PROCESSING
To automate redundant and time-consuming data entry, SNAP Health Center supports extensive batch processing, letting you apply the same information to customizable groups of students all at once. Using simple filters, student populations are quickly identified and managed saving hours of repetitive data entry. Just a few examples of how this powerful feature can be used:
Bulk process immunization letters for students that are non-compliant for a specific vaccine

Apply passing hearing / vision screening results based on state specific parameters to students within the same grade, teacher or by select group of students

Batch process students who have parent permission for district approved over-the-counter medications, such as Tylenol or Benadryl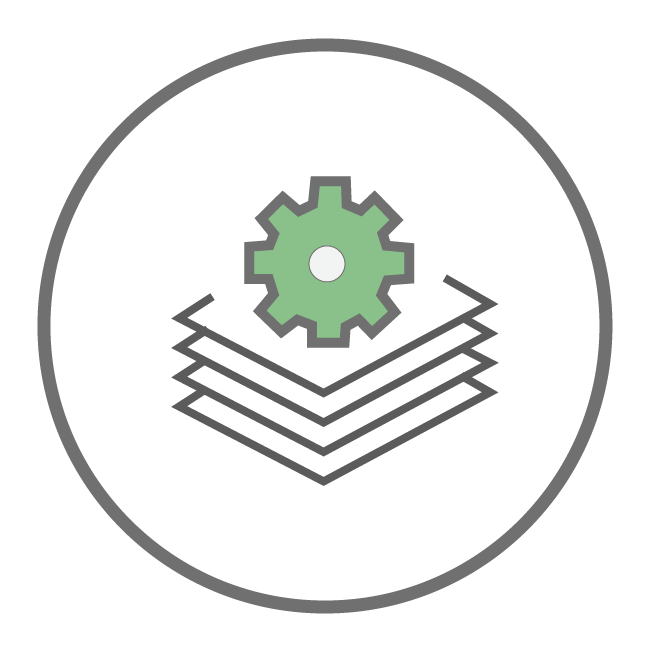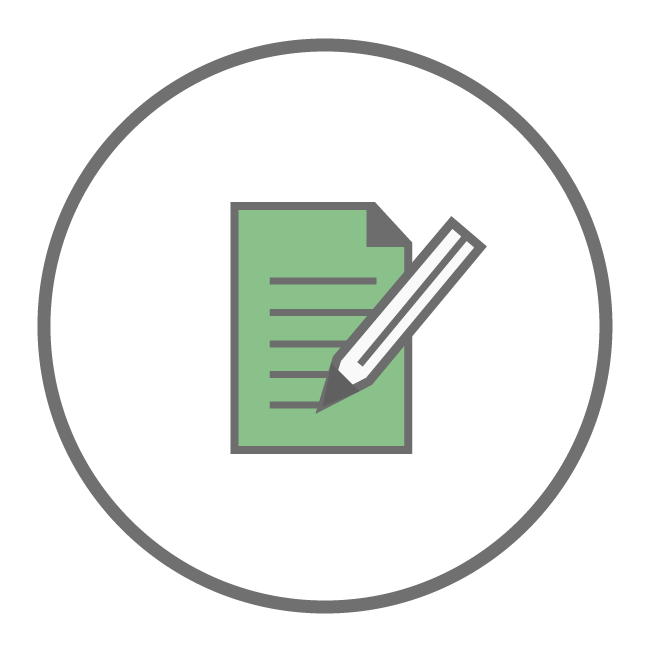 FORM LETTERS
SNAP Health Center provides form letter templates that integrate with student health and demographic data, so you can easily produce personalized correspondence that is specific to each student. You can import, customize, and store form letter templates in any language. SNAP uses FERPA / HIPAA encrypted email to ensure the safe transmittal of sensitive information electronically, saving money on paper and postage. Create as many custom form letters as you like or use the pre-defined letters that are already built for you, such as:
Complete Health Records

Accident Reports

Immunization Letters

Screening Referrals

Permissions Requests

Emergency Contact Requests

Family Medical History

Immunization Records

And many more…
PICK LISTS
Available throughout the software, SNAP Health Center's pick lists promote consistency in documentation and allow for meaningful data collection. These lists are fully customizable, resulting in unlimited reporting capabilities. Since customization is simple, designated nursing staff can quickly make changes to efficiently capture data specific, district specific, and state analytics requirements.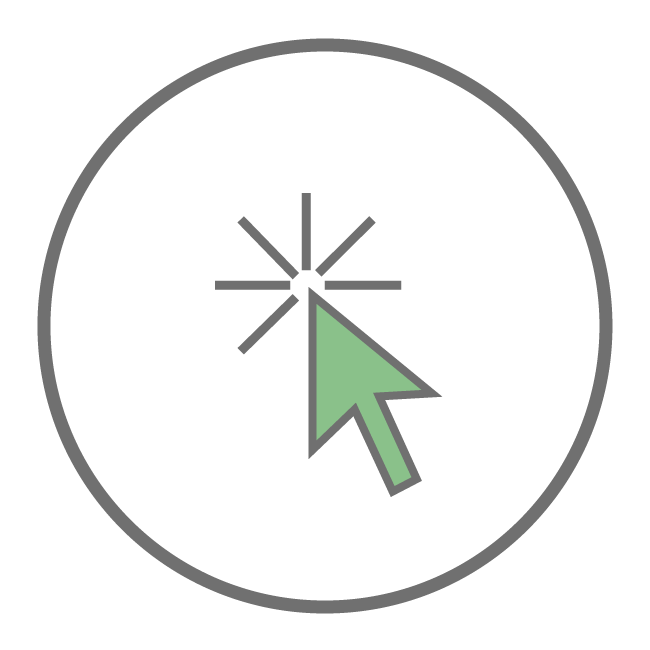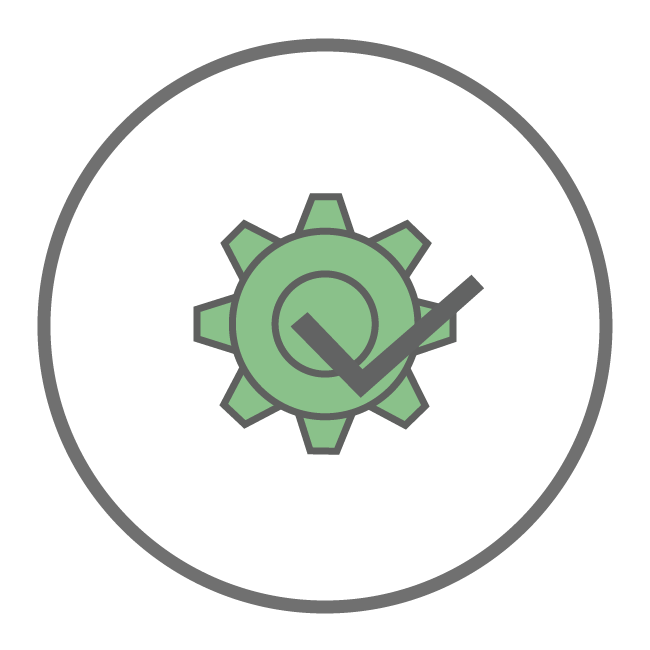 ADMINISTRATIVE MODULE
The Administrative Module allows designated administrators to setup and configure user accounts, grant security levels, and assign school access rights. SNAP Health Center administrators can customize user rights by service levels or groups to restrict viewing, editing, adding, deleting, printing, and running reports in almost all areas of the program. Substitute nurse management, Medicaid billing settings, SNAP Health Portal configurations, and risk management functions are also managed through the Administrative Module. This allows you, as a leader, to maintain control and set standards.
BILLING
SNAP Health Center provides standard billing functionality that simplifies Medicaid billing processes and increases reimbursement. School nurses simply document billable time and services in tandem with their standard nursing documentation. Comprehensive and accurate billing reports are quick to generate and provide insight needed for billing staff. This allows you the freedom to either process Medicaid in-district or select any third party biller.
For additional Medicaid processing functionality, our SNAP Medicaid Link add-on product streamlines the billing process using one of our integrated partners. This ensures maximum reimbursement is funneled directly back to the district.
Easy Documentation Processes

ICD-10 Code Dictionary

Parent Consent Tracking

Medicaid Eligibility Flags

Linked Health Conditions

Billing Reports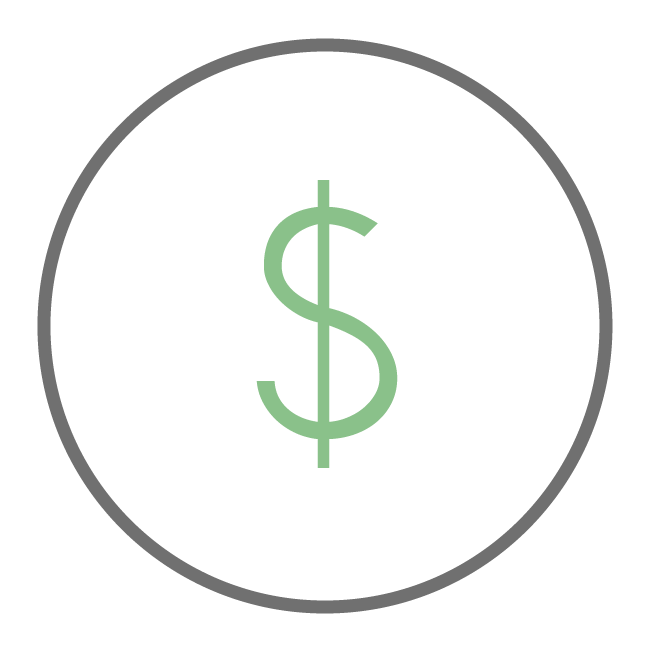 Continue Learning More....