SNAP Health Center - Student Health Record
---
The Student Health Record is the foundation of SNAP Health Center EHR. It's where the current and historical health information for your entire student population resides. The software automatically updates demographic and enrollment data from your Student Information System (SIS) nightly, ensuring that you have an up-to-date roster at all times.
"Our school district uses SNAP and have found it very valuable in our effort to have improved immunization compliance. We are currently at 99%! SNAP even picks up on incorrect intervals, and finds missed immunizations as students move up in grade level. We have been able to tell PCP offices, and even the health department, what immunizations are missing or given inappropriately. SNAP makes evaluating immunizations so much easier on our nurses!"
— Ellen Carroll, BSN, RN, NCSN, School Nurse Manager
Roanoke City Public Schools, VA
MEDICAL ALERTS
Quality student health care relies on the school nurse's access to information, ability to respond quickly, and to communicate with parents and staff members collaboratively. SNAP Health Center keeps medical alert and health condition information accessible and identifiable throughout the software, for better delivery of care.

Visual & Auditory Notifications

Customizable Notification Settings

Reporting to Identify Students At-Risk

Customizable Condition Pick Lists

Confidential Settings w/ Security

Share Conditions with District Staff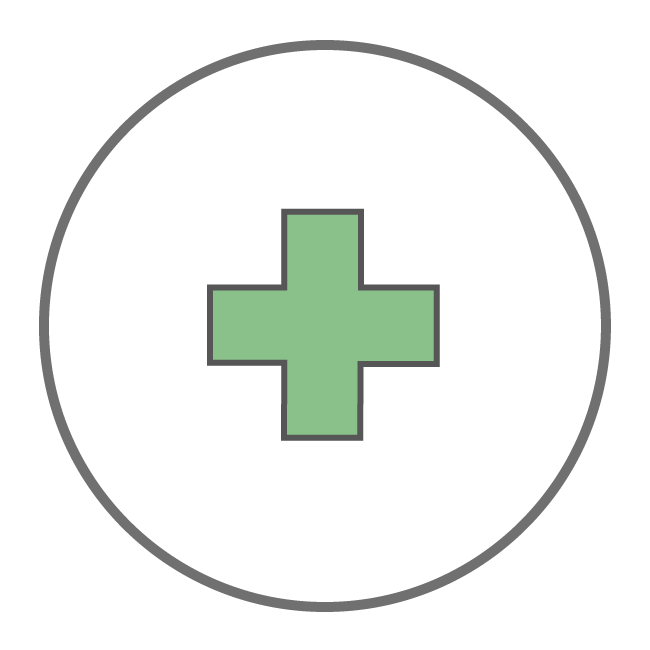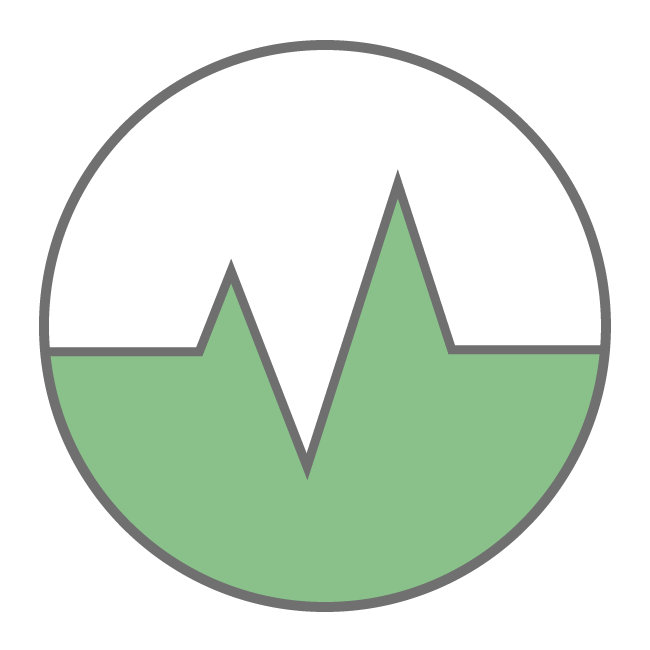 HEALTH MONITORING
We face a true health crisis, today. With disease on the rise and pollutants contaminating our environment in epic proportions, our children are increasingly susceptible to health conditions such as diabetes, cardiac problems, and asthma. Now more than ever, these conditions need to be tracked carefully and monitored for any changes or trends.
The flow charts in SNAP Health Center ease this process by providing you with visual representations of the data you record. Integrated charts include peak flow, blood pressure (BP) and blood glucose. These charts also help keep parents and physicians informed on the status of students with these serious health conditions.
IMMUNIZATIONS
99% of American children have received some level of vaccination. A major contributor to this success are all the school requirements for immunizations- a responsibility that typically falls to the school nurse. It's an important responsibility, but can be incredibly time consuming.
PSNI has a dedicated Nursing Informatics team to annually evaluate state immunization requirements and offer support. The software automatically calculates to your state specific rules with an unprecedented reputation for deciphering the intricacies of complicated vaccine calculations— so you can be confident that you always have the latest information.
Student vaccinations are charted and organized within the student health record, so you can easily view compliance and follow up with parents as necessary

Download state compliance rules and let the software calculate compliance for you

If a student is non-compliant, he or she is flagged automatically—and you can see why at a glance. You can also apply exemptions, including a manual override, and you can indicate future or conditional compliance

Take things a step further and import records directly from your state immunization registry. Learn more about our SNAP Imm Link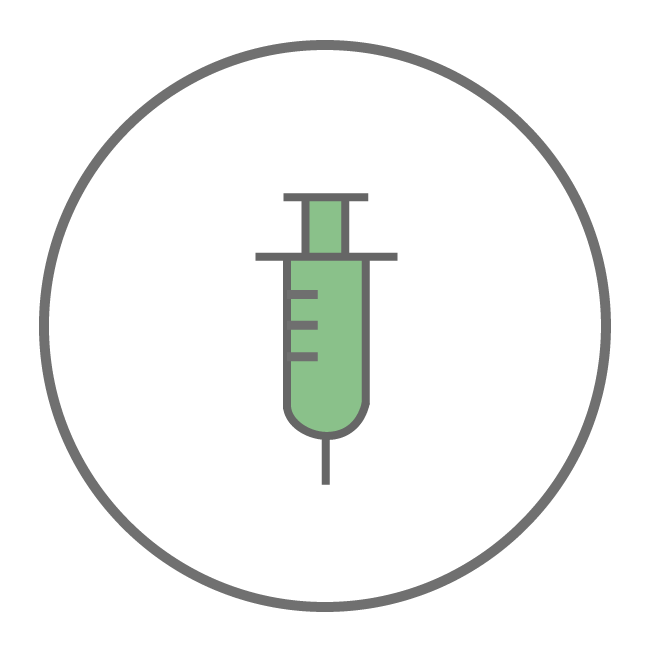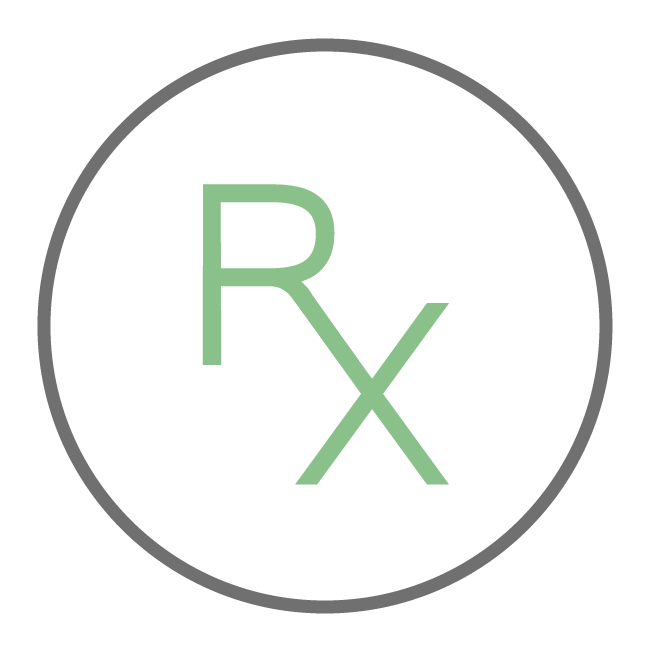 ORDERS
SNAP Health Center is focused on complete and accurate transcription processes with a simple workflow. Student Orders offer robust documentation of all current and discontinued medications, treatments and special procedures, so you have a full history for each student that is organized by current and past school years. Scheduled and PRN orders automatically populate the Administration Log eliminating the need for additional documentation.

Simple Order Transcription

Medication Refill Alerts

Mosby's Nursing Drug Reference Guide

Audited Inventory

Integrated ICD-10 codes

Health Notes
SCREENINGS
SNAP Health Center includes many common, pre-formatted screening forms—including vision, dental, hearing, height & weight, and sports physical exams—and you can also create an unlimited number of customizable screening forms to match your state regulations.
One-click recording of screenings that meet the "pass" criteria for individual students or groups of students expedites the documentation process. Screenings may be set with follow-up or recheck dates, along with one-click appointment reminders. Graphical height/weight charts with automatic BMI calculations come standard with the software. A narrative note area allows for extensive documentation on each student. Screening referral form letters can be printed or emailed directly from the Student Health Record.
Acanthosis Nigricans

Dental Exam

Family Medical History

Hearing

Height/ Weight/ BMI

Postural

Physical Exam

Vision

And Many More…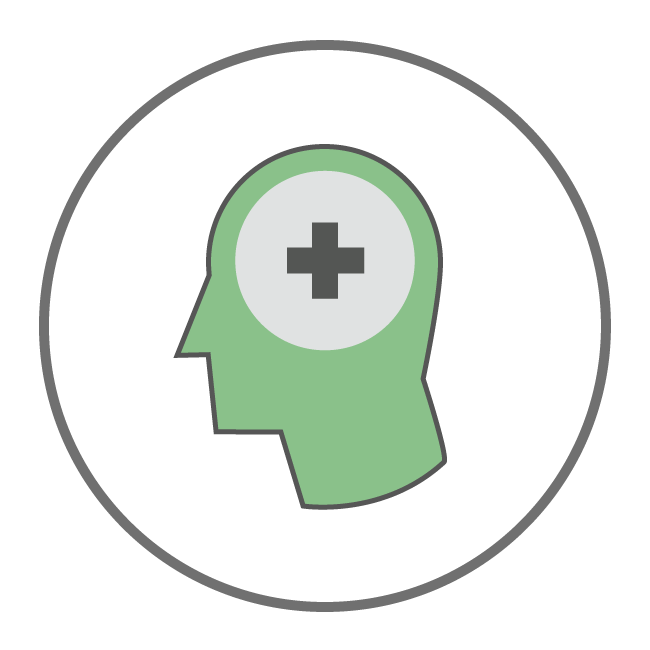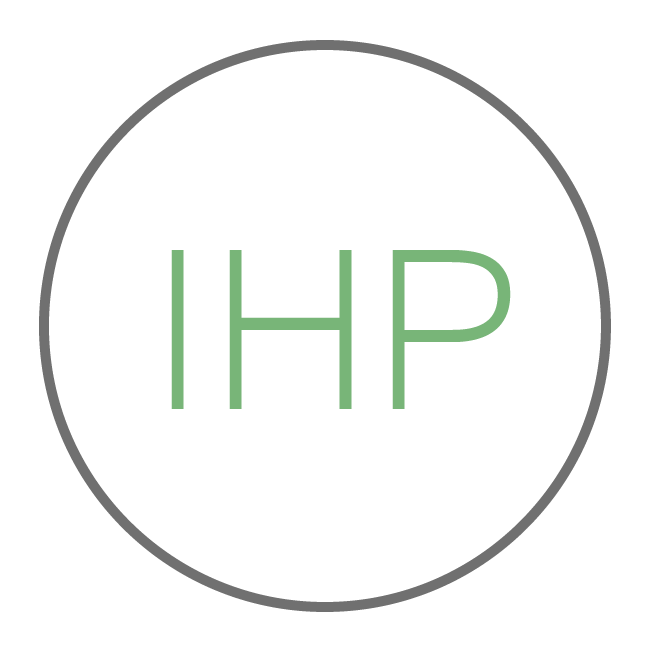 INDIVIDUAL HEALTH PLANS
Individualized Healthcare Plans (IHPs) formalize the daily care and accommodations for students with special health care needs such as asthma, diabetes, epilepsy, and cardiac conditions. These services help attendance and provide an optimal learning environment.
An IHP wizard leads users through the process of creating and customizing a plan for students that includes diagnoses, interventions, and goals. IHPs are easily reviewed, revised, and shared with the parents and the educational team.
IHPs are fully integrated into the student's EHR to provide a comprehensive plan for each student

The unique built-in review system allows student progress to be tracked and monitored from year to year and as they transfer to different schools

What's more, SNAP customers have access to the IHP Pavilion, an online database containing hundreds of professional healthcare plans, allowing nurses to download plans directly into SNAP Health Center with a click of a button
EMERGENCY ACTION PLANS
In case of an emergency, it's vital to have a clear and comprehensive action plan to help staff make the right decisions. SNAP Health Center's Emergency Action Plans (EAPs) allow for the care and management of each student's health condition. These plans may be created using a condition specific template or existing plans can be imported directly into SNAP Health Center and attached to the student's health record for easy access.
Users can also share plans instantly through the SNAP Health Portal, giving the staff who have direct responsibility immediate access to the information they need—when they need it.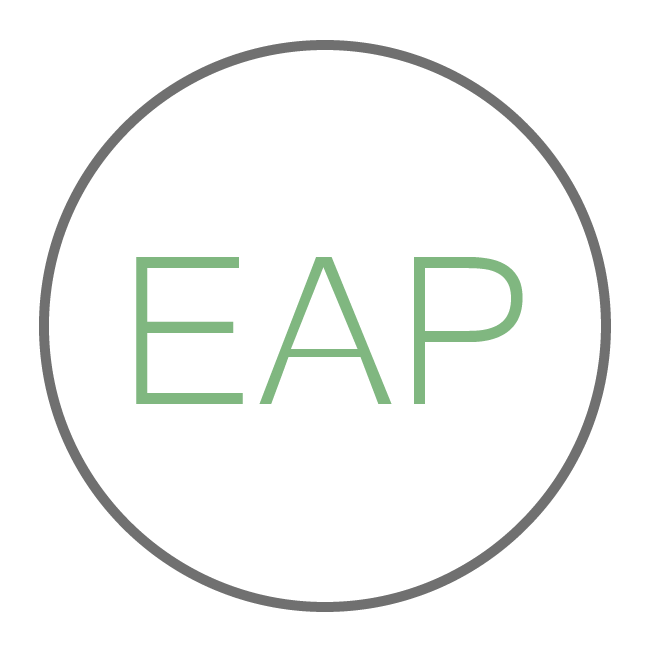 Continue Learning More....