SNAP Health Center - Data Analytics
---
Get valuable insight into the health of your students with just a few simple clicks. Complete state-mandated reporting in seconds instead of weeks. Monitor symptoms, absences, and conditions for potential outbreaks—so you can respond quickly and proactively to any potential health threats. This is the power that SNAP Health Center provides.
"Data collection reports are a 'snap' with SNAP!"
— Connie Board, School Nurse
Brookhaven School District, MS
REPORTS
Evaluating the health of a school district allows administrators to make educated decisions to provide a safe and healthy environment for students to learn and grow.
SNAP Health Center lets you generate reports from any of the information stored in the software for in-depth analysis of key health trends. SNAP's report generator searches the database for user-defined data and returns a summary of its findings in seconds. Intuitive navigation makes finding the correct report a cinch. From the number of times a certain medication was administered to the number of injuries caused by a particular piece of playground equipment, reports can be as broad or specific as you need.
Hundreds of topics let you create reports about individual students, groups of students, schools, or your entire district

Year-end and state report statistics are generated within seconds, saving the school nurse valuable time and providing critical information on the health of the school district as a whole.

Customizable search parameters let you generate an infinite number of user-designed reports

Results can be group processed to expedite tasks, such as mass printing or emailing form letters for non-compliant students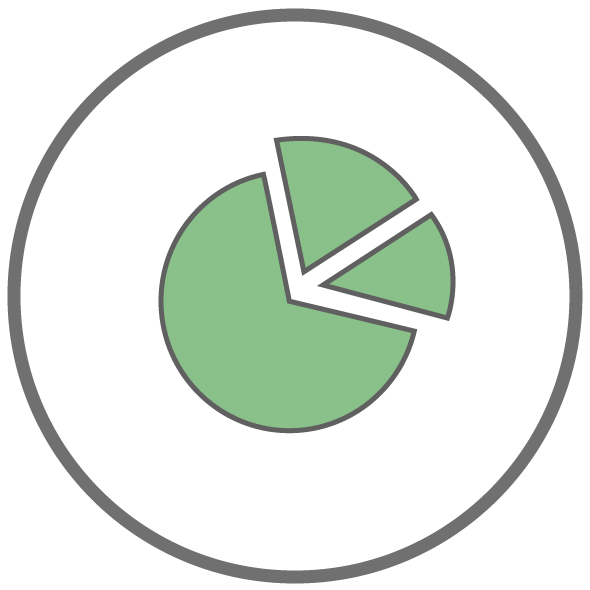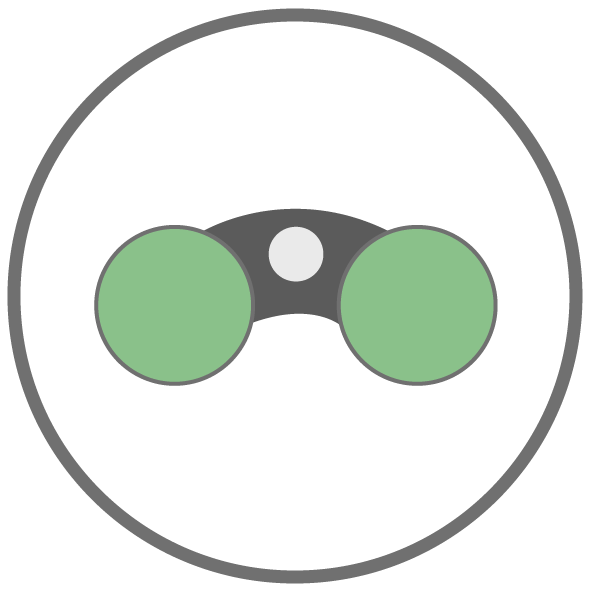 HEALTH SURVEILLANCE
Newly emerging and reemerging infectious diseases and threats of bioterrorism have gained unprecedented attention in recent years. School districts are uniquely positioned on the frontlines of public health and early detection.
Behind the scenes, your SNAP Health Center continuously monitors student symptoms, absences, alerts, and health conditions for potential cluster cases and outbreak threats across the entire district or state. Real-time detection keeps administrators, school nurses, and state Department of Public Health officials connected through HIPAA-compliant notifications. Early detection allows administrators to act quickly to reduce or eliminate potential health hazards.
RISK MANAGEMENT
From behind the scenes, SNAP Health Center monitors student activities for matches against your district-defined risk set, such as an injury that occurs on school grounds. When a match is identified, an email automatically alerts all members of the district's risk management team. Risk management emails meet HIPAA requirements and contain no personally identifiable student information.

Seamlessly integrated with the Visit Log

Simple & easy setup

Automatically triggered email notifications

Quick visual indicators of risk-set items

Facilitate awareness with Management Team

Easily identify potential vulnerabilities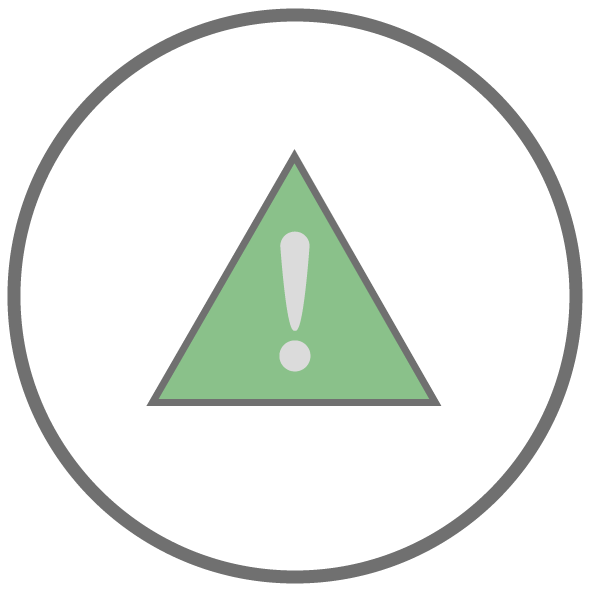 Continue Learning More....