SNAP Medicaid Link
| | | |
| --- | --- | --- |
| When leading technology companies join together in collaboration, they can draw on each other's skills and industry knowledge to take things to the next level. | | PSNI and our network of Medicaid billing partners have combined our respective areas of expertise to provide an integrated solution that provides school nurses with a single solution for nursing documentation and Medicaid service capture. We offer this add-on product to any school that opts to outsource their Medicaid processing. |
How it Works
SNAP Health Center
Capturing nursing services
SNAP Health Center is an all-in-one documentation solution that promotes both complete nursing documentation and captures Medicaid billing for Nursing Services. This data is then filtered and securely transmitted to your district Medicaid vendor.
Billing Partner
Integrated to save you time
HIPAA compliant billing data from SNAP Health Center automatically transmits to your Medicaid vendor. With deep understanding of your state specific Medicaid rules, billable service claims are compiled, "scrubbed", and submitted to your state Medicaid agency.
State Medicaid
Managing your School Medicaid program
Reports from your Billing vendor keep you up-to-date on the status of your claims. Working directly with your district Medicaid coordinators, your Billing vendor provides consultation services and helps correct rejected claims and re-submissions in a timely manner.
District
Using Medicaid revenue to serve students
Medicaid reimbursements are submitted to the district, thus completing the circle. PSNI and our Billing partners understand the unique needs of both your nursing staff and Medicaid billing coordinators. Our joint solution allows for a seamless process.
"As a School Nurse who is also our district's Medicaid Billing Clerk I can't tell you how happy I am with SNAP! The templates that can be set up and used cut our charting time tremendously, they listen to my suggestions for upgrades, the Medicaid billing portion is easy to use and technical support is readily available when we need it. We had our Medicaid audit last month after using SNAP for the first time last year for charting and billing. All of the information was neat and orderly and we were able to present it to the auditor who said it had everything they needed."
— Melissa Bowen, RN, Medicaid Accountant, CCHS Nurse, Lead Nurse
Calhoun County Public Schools, South Carolina
Documenting Medicaid Services
In the K-12 school health environment, school nurses have unique documentation requirements. Unlike other school health providers, nurses can serve upwards of 60-100 students per day, many with severe and complex medical needs. Recovering revenue for school-based services provided to Medicaid-eligible children offers financial support to districts to help meet the increased demand for nursing services.
SNAP Health Center integrates billing service capture in tandem with standard nursing documentation— so your nursing staff does not have to learn an additional software package or complicated billing processes. A user-friendly layout along with time-saving features enable Medicaid documentation to be captured at the time of service.
Easy Documentation Processes

Parent Consent Tracking

Automatic Eligibility Updates*

Integrated ICD-10 Code Dictionary

IHP, IEP & Special Ed Tracking

Medicaid Eligibility Flags*
*Availability based on partner participation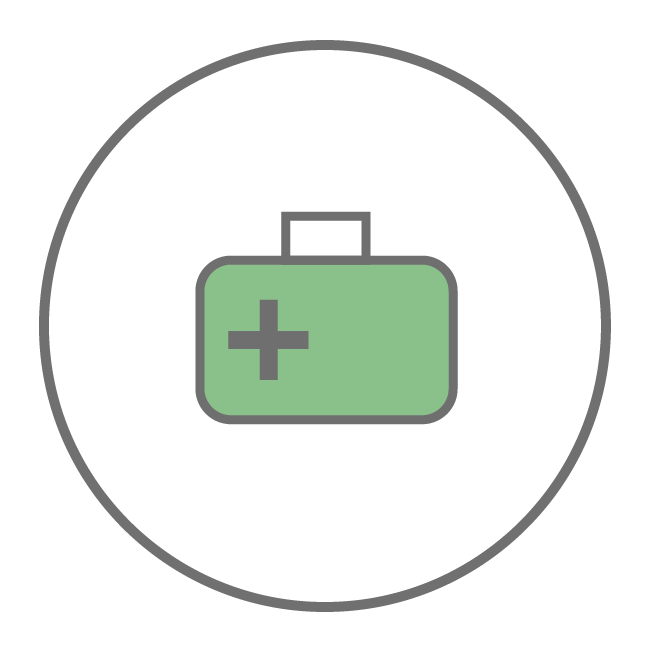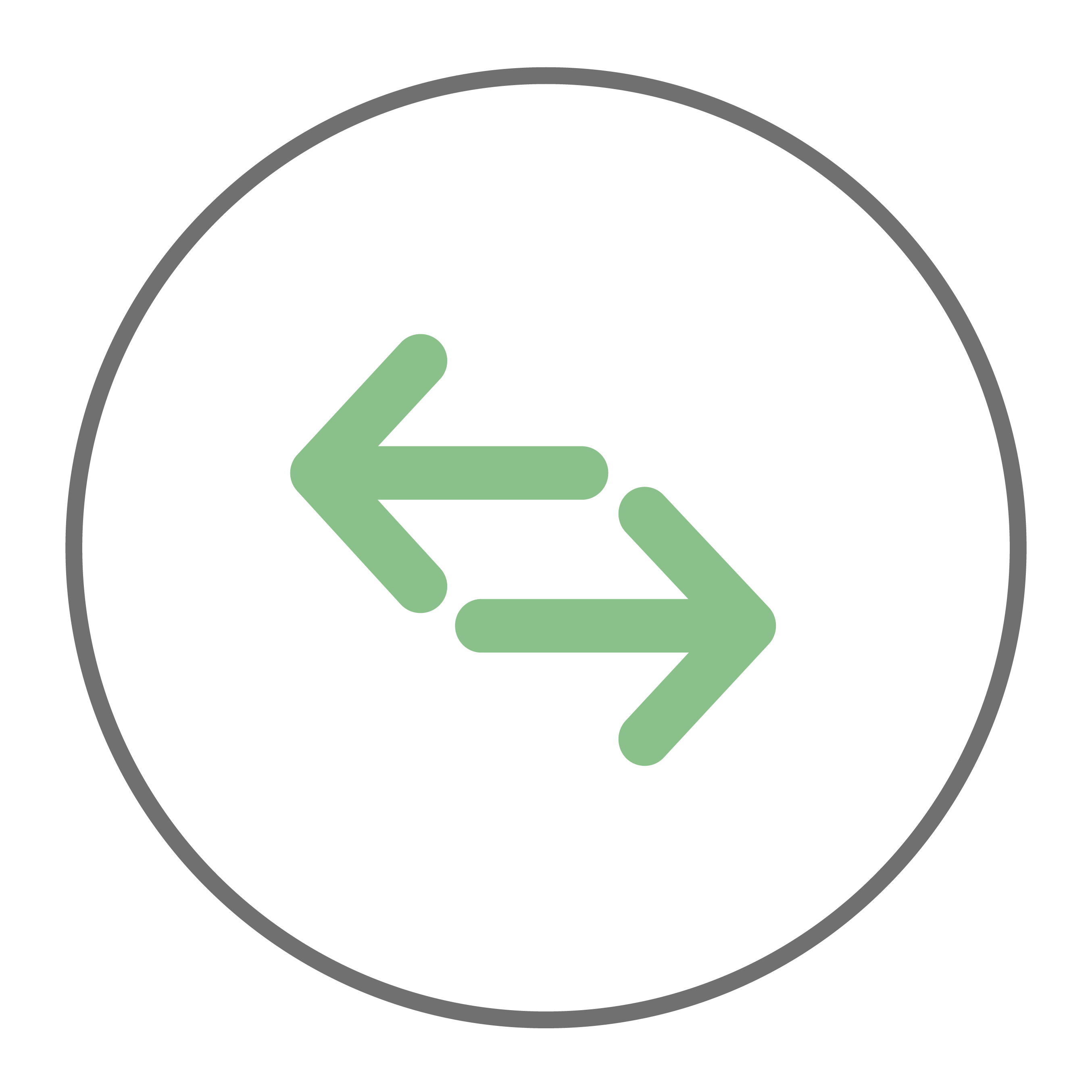 Transferring Data
Sending the data to our Billing partners is secure and automatic. But first, you can reduce the chance of errors and expedite reimbursement with SNAP's pre-scrubber, which finds human errors and lets your team fix them before your billing vendor receives them. For instance, with this pre-scrubber, you can easily see that an ICD-10 code is missing for a particular student encounter— and you can fix this information before the data is sent.
As soon as the data is received by your billing vendor, they begin processing claims to submit to your state Medicaid agency. All partners are HIPAA compliant and experts in your state's Medicaid rules. Services typically include follow-up with district staff to correct errors and prepare for timely re-submission. All corrected claims in SNAP Health Center are automatically resubmitted to the billing vendor, together with new claims, in the next claims processing cycle.
OUR MEDICAID PARTNERSHIPS
Typically, electronic health record software and Medicaid billing services are provided by independent companies, yet frustrations arise when the two systems can't communicate. Occasionally, one company attempts to meet the needs of these two vastly different specialties, but fails to succeed in either. However, when leading technology companies join together in collaboration, they can draw on each other's skills and industry knowledge to take things to the next level. PSNI has joined with select Medicaid partners and combined our expertise to provide a successful, integrated solution to school districts across the nation.