PSNI TRAINING OPPORTUNITIES
ONLINE WORKSHOPS
Can't get away long enough to come to beautiful New England? You can still attend our world-class training - LIVE - via an Internet connection. Get the same expert training from our staff from the convenience of your own office.
PSNI OFFICE WORKSHOPS
Come train with us in a classroom-style setting in our company headquarters in Amherst, NH. Get in-depth training from our experts in live classes, combining hands-on training, lecture, and practice scenarios to help maximize retention.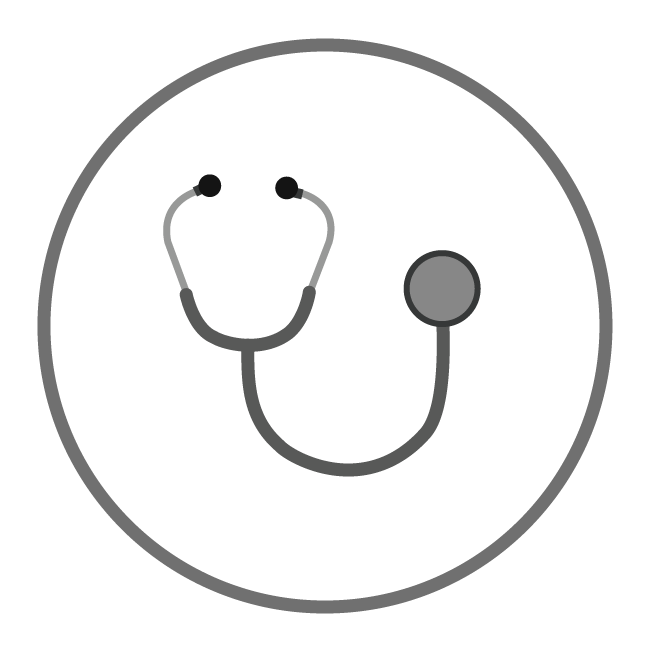 RN DESIGNED
Learn best practices in electronic health documentation for schools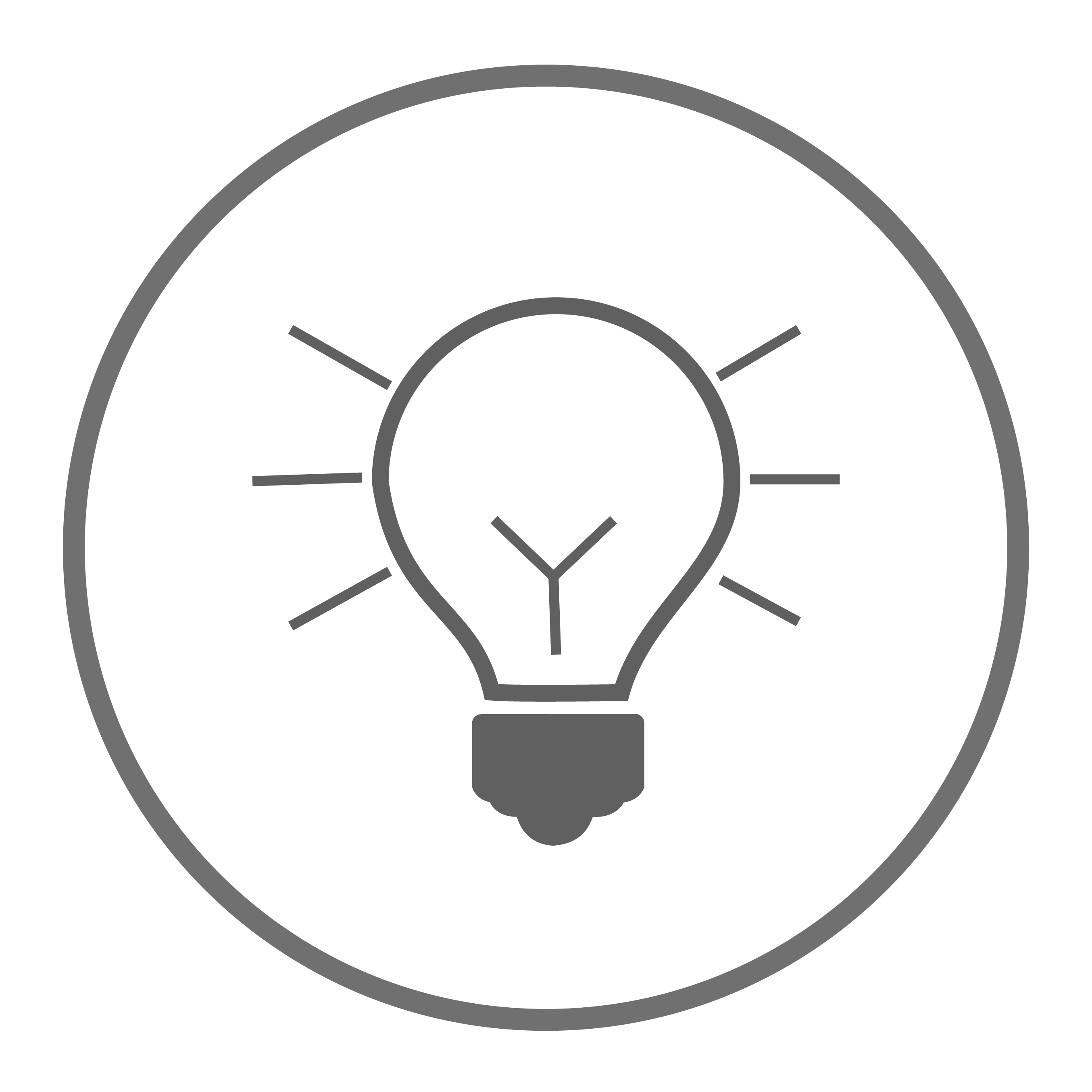 TRAINING MADE EASY
Learn tips and shortcuts to expedite accurate documentation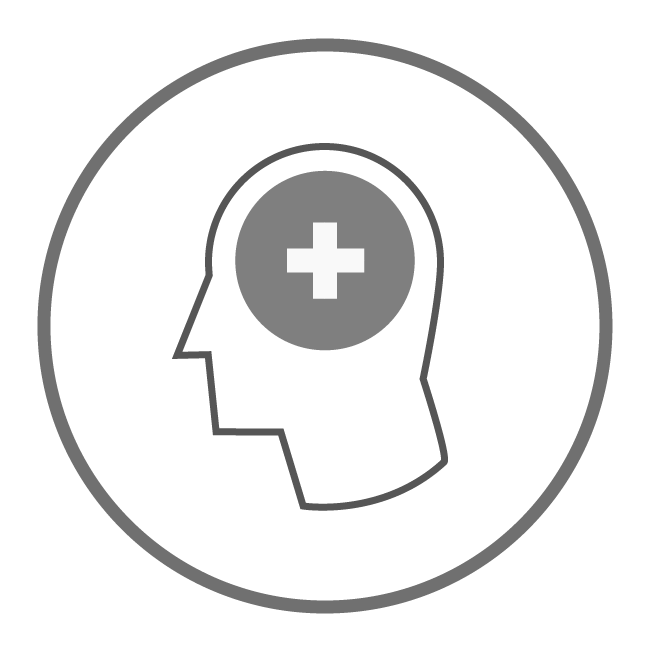 HANDS ON PRACTICE
Experienced instructors offer hands-on guidance & support
"I would absolutely love to recommend SNAP training for ALL school nursing- new and well established school nurses. The trainers are very well prepared, articulate and knowledgeable on what nurses need for better documentation and regulation compliance! I was lucky enough to take both Intro and Advance training. I learned SOOO much in those two days ... If you do not have SNAP as your system- GET IT! if you do have SNAP- GET TRAINED. It is worth a lot more than its cost."
— Maryland Tarara BSN, RN, Nurse Leader & Direct Patient Care
ACCEPT Education Collaborative, MA
INSTRUCTOR-LED TRAINING
INTRODUCTION TO SNAP
Learn the basics of how to document using SNAP. This class covers program structure, important time-saving features, and best practices in documentation. Topics include: health records, visit log, administration log, screenings, immunizations, library functionality, form letters, and security.
SNAP ADVANCED SKILLS
Maximize the functionality of your EHR and become a SNAP expert. This class dives deeper into powerful time-saving and data analytics features. Topics include: reports, group processing, library management, strategies for efficient immunization data entry, screening forms, and student transfers.
ANY LOCATION
You can now access our experienced trainers in our offices or from any Internet connection. The training is live and you are working with a PSNI trainer for the entire session. Your ability to receive excellent nurse-designed training is no longer tied just to your travel budget.
WORKSHOP SCHEDULE
The schedule of upcoming web-based training seminars is shown to the right. Click on any seminar for more information.
All of these training seminars are held live.
For workshops held in our corporate office, participants are expected to arrive at least 15 minutes before the start of the workshop.
For online trainings, participants are expected to log into the workshop no later than 15 minutes before the start time.