Onsite Classes
---
Through our Onsite Training services, we bring our experienced training instructors, proven training materials, and key hands-on training practice directly to you. You get solutions that are convenient, cost effective, flexible- and specially designed to help you improve your productivity and efficiency with minimal downtime.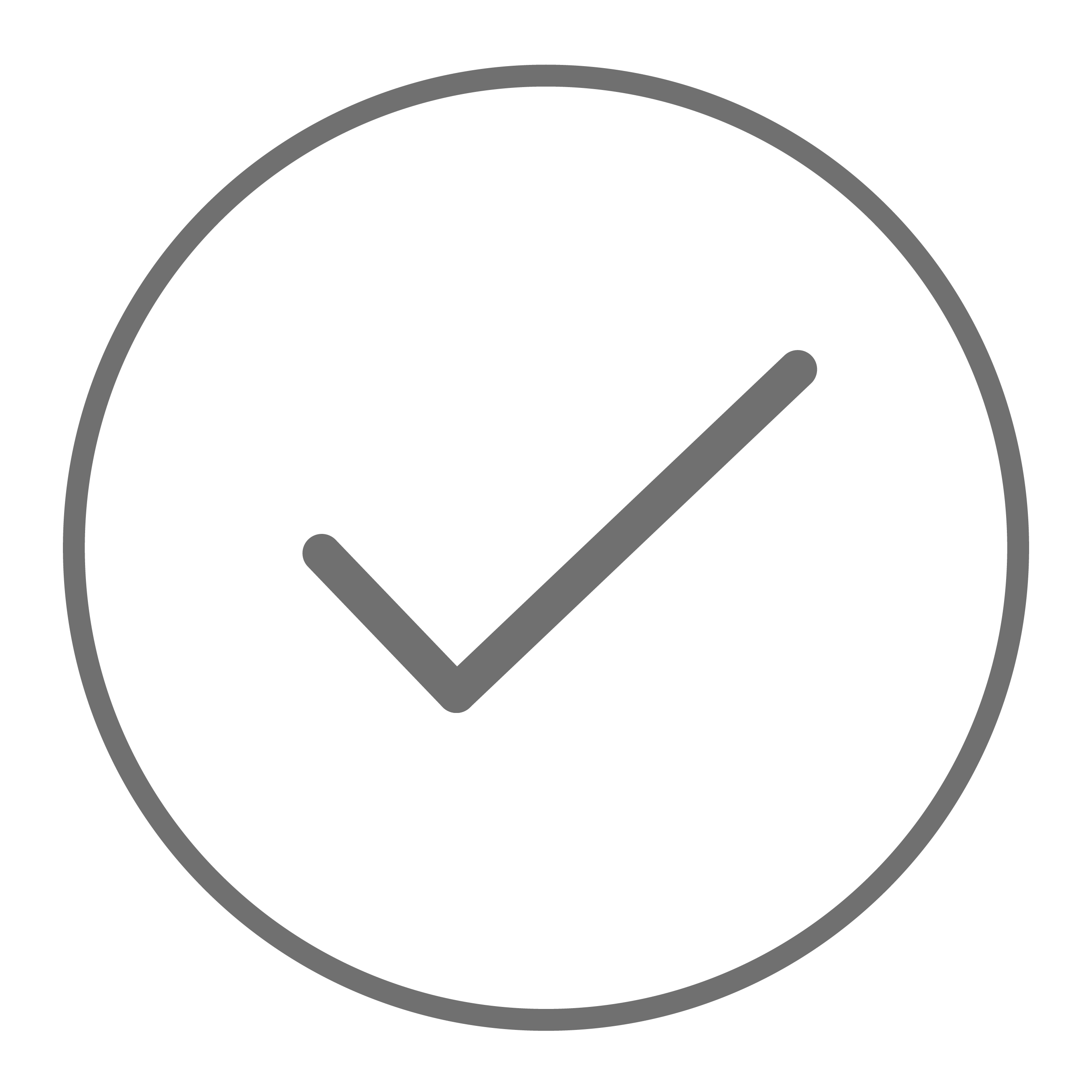 TAILORED TO FIT
Content tailored to your districts policies and practices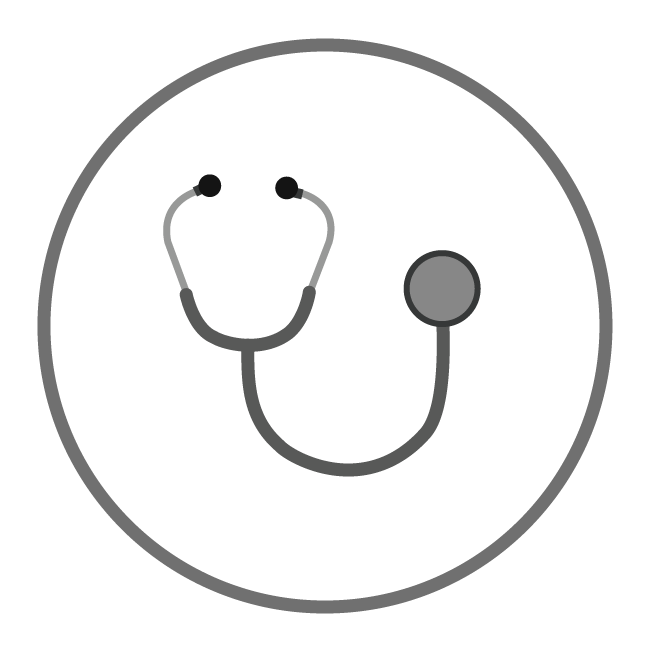 RN DESIGNED
Learn best practices in electronic health documentation for schools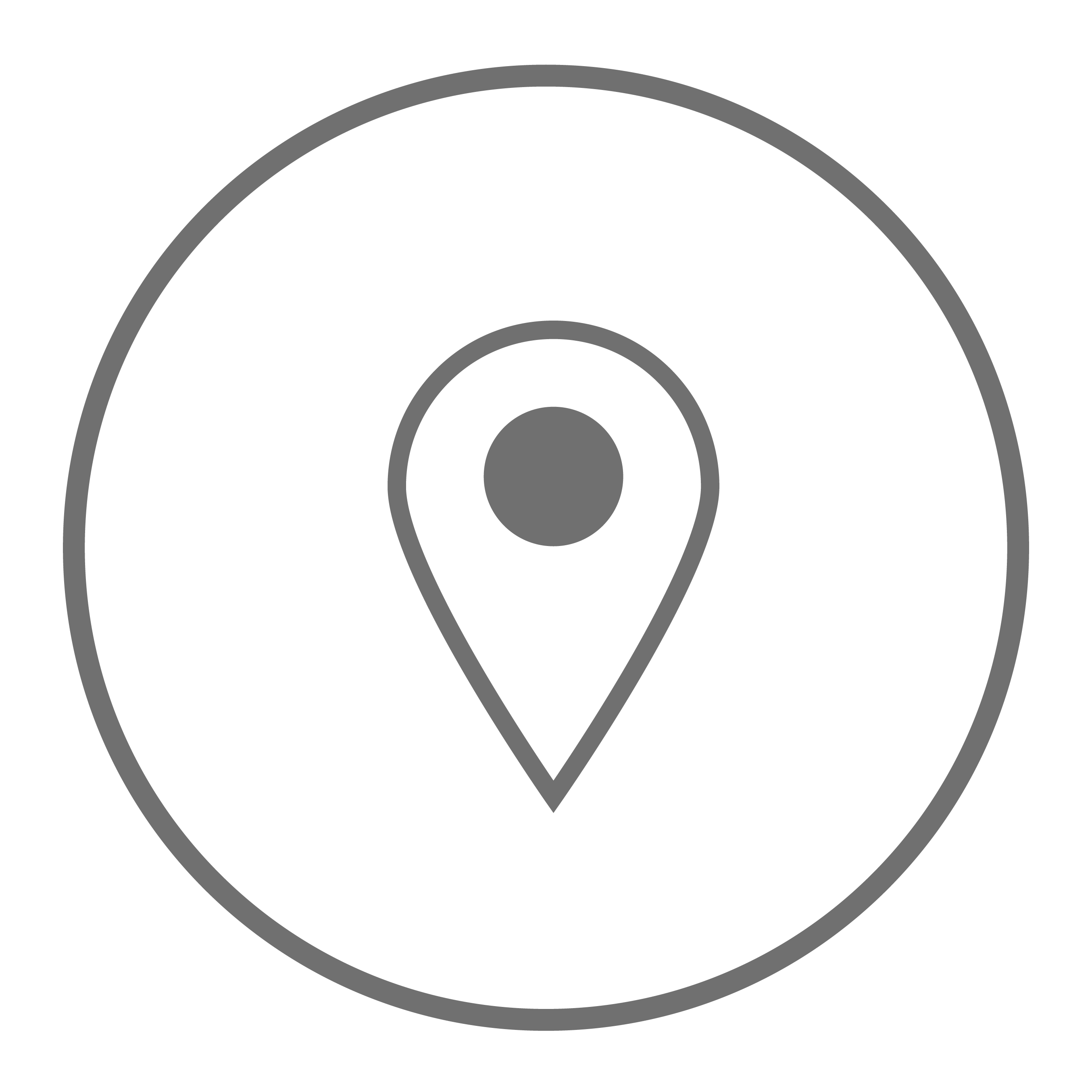 YOUR TIME & LOCATION
Gain time and reduce costs by having us come to you
"So relevant! I learned more than I can list here, but everything was 100% applicable to my practice. Thank You!"
— Suzanne Brewster, RN, School Nurse
Rutland Central Supervisory Union, VT
ONE-DAY CLASS
INTRODUCTION TO SNAP
Learn the basics of how to document using SNAP Health Center. This class covers program structure, important time-saving features, and best practices in documentation. Topics include: Health records, visit log, administration log, screenings, immunizations, pick-list functionality, form letters, and security. Upon completion users will have a general understanding of how to navigate SNAP and streamline their documentation.
ONE-DAY CLASS
SNAP ADVANCED SKILLS
Maximize the functionality of your EHR and become a SNAP expert. This class dives deeper into powerful time-saving features and data analytics. Topics include: reports, group processing, pick-list management, screening forms, administrator functionality and student transfers. Upon completion users will have the ability to retrieve data as well as perform various time saving tasks.
*prerequisites: completion of Introduction to SNAP class or 2-3 years of program use
FIVE-DAY CLASS
TRAIN-THE-TRAINER
Super users gain extensive insight into how SNAP functions and can be further utilized as a district resource. Topics include, but are not limited to, user management, template creation, library management, and setting district wide preferences. Understanding how to effectively use SNAP Health Center saves time and dramatically increases health clinic productivity.
ONE-DAY CLASS
CUSTOM TRAINING
Our custom training class is tailor-made to meet the increasingly diverse needs that K-12 schools face. PSNI has over 26 years in helping customers achieve success through industry-leading instructional design and custom training initiatives. We are happy to discuss with you to identify your specific needs.